NAPC Kids: Preschool Kids Club
---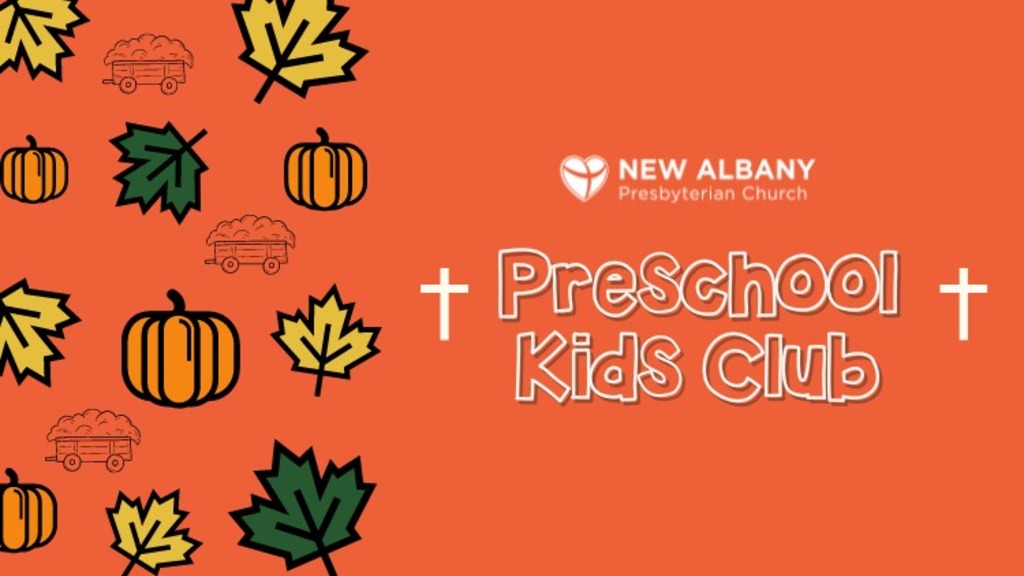 Fall in central Ohio is a great time to get outdoors for some family fun and to make some new friends. Preschoolers (ages three years -six years) and their parents are invited to attend our outdoor fall fest Preschool Kids Club event.
This is a great opportunity to meet and fellowship with other NAPC parents of preschoolers in a fun, relaxed setting.
There will be a Bible-based lesson and fall themed games, crafts and a yummy snack.
Sign up here to attend this fun family event. Contact Anne Liptak with questions. Hope to see you there!
Date
Location
Andy & Tiffany Larned's Farm
8280 Walnut St
New Albany, OH 43054