New Member Class 4: October 29 & Nov 5
---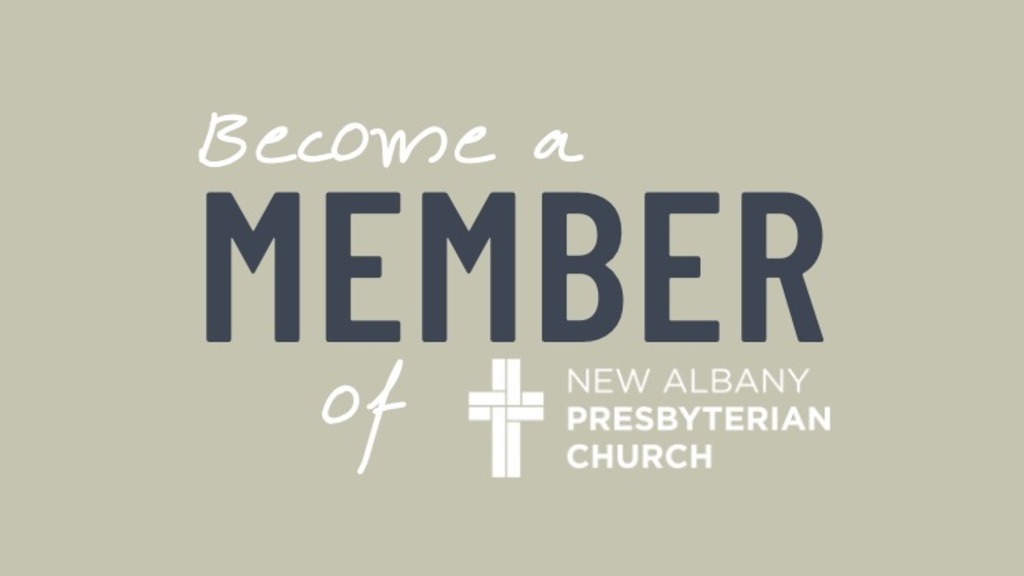 Here at NAPC, membership is your commitment to grow in likeness to Jesus as part of our community of faith. This is driven by our Vision: UP to God in reverent worship, IN toward one another in relational discipleship, and OUT to the world in service and love.
In order to join as a member of NAPC, you will need to fill out this form, and then schedule time with an NAPC Elder.
Membership class are held two Sundays from 12:30-2:30pm at the NAPC offices. The October classes are October 29th and November 5th. The deadline to sign up for the October classes is October 9th.
Date
Location
NAPC Church Office – TBD new building
TBD
New Albany, OH 43054