Brady Robinson, Youth Pastor
---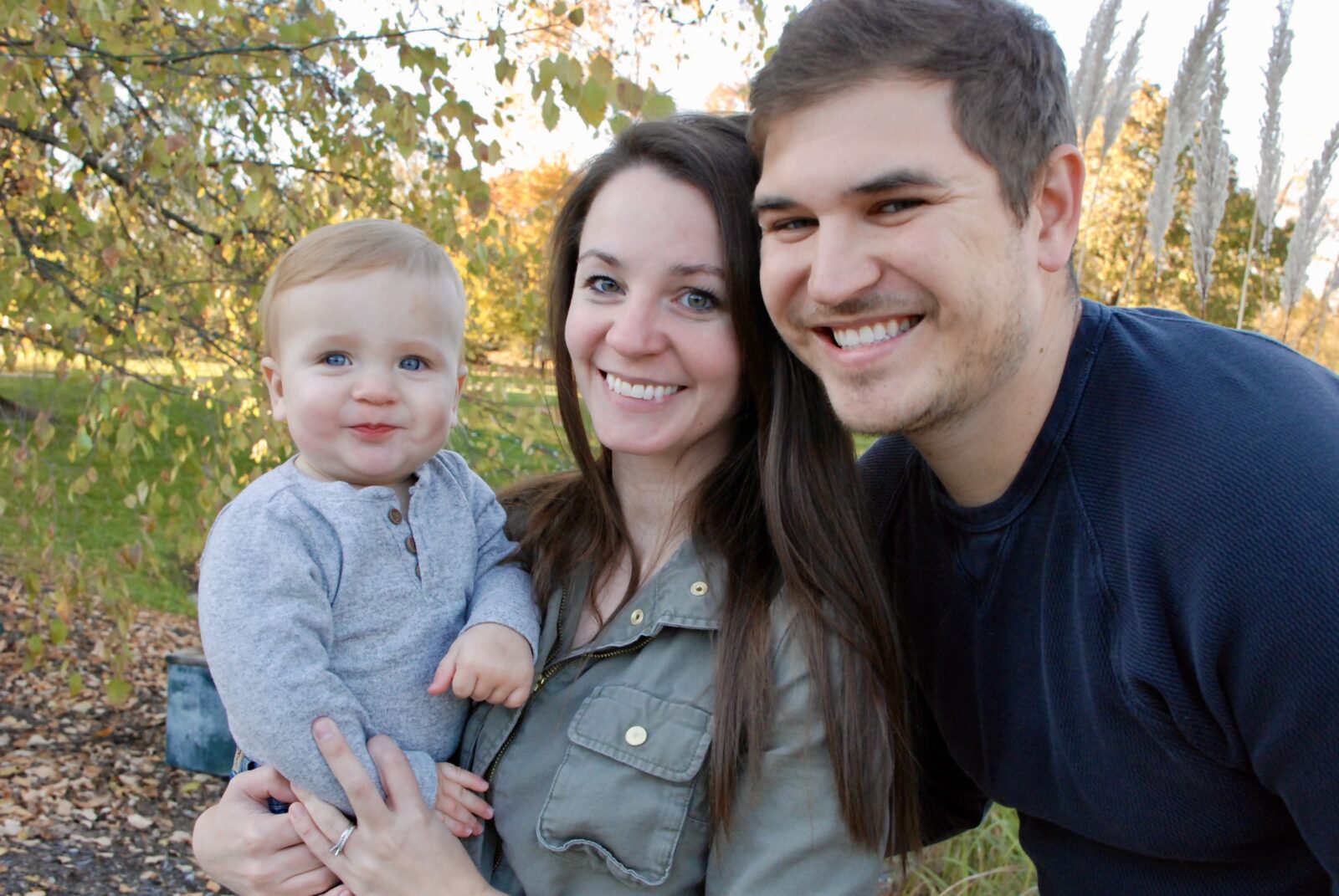 Pastor Brady with his wife Jessica and their son Elijah.
About
Brady has been the Youth and Young Adult Pastor since May 2017. His passion is to introduce students to the grace of Jesus and watch their lives change as a result. After graduating from Abilene Christian University in 2013 he moved to Tennessee and Mississippi before settling back home in Columbus. Brady married his wife Jessica in 2018 and they currently have one son named Elijah, one son on the way, and two cats. He is currently in graduate school at Western Seminary. Brady enjoys spending time with people, reading, learning, hiking, sports, and any board/card game.
Contact
Pastor Brady has office hours Monday, Wednesday, and Thursday. To schedule a meeting or coffee, contact him here.