HOW TO GET HERE
Worship Address & Location:
New Albany Middle School
6600 E Dublin Granville Road New Albany OH 43054
Office Address:
Office location: 6648 Walnut Street New Albany OH 43054
The church office is open Tuesday & Thursday weekly. Additionally, appointments may be made with staff outside these hours.
614.933.9680
Service Schedule:
Two services: 8:45am and 11:00am
Live Stream
May 9 worship
What will happen when Jesus returns? In our current sermon series "It Is the End of the World As We Know It" we learn that Jesus is a warring judge, and He will vanquish all sin and evil, and then judge all humans, separating those who belong to Him and those who do not. Both heaven and hell are real and eternal. Scriptures referenced: Acts 17:30-31, Romans 6:23, Revelation 19:11-16, Revelation 20:11-15.
Pastors' Blog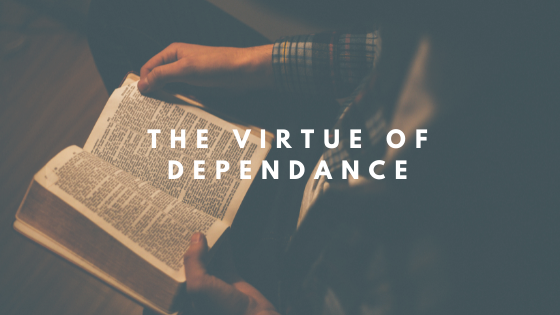 May 6, 2021
Brady Robinson