HOW TO GET HERE
Worship Address & Location:
New Albany Middle School
6600 E Dublin Granville Road New Albany OH 43054
Office Address:
Office location: 6648 Walnut Street New Albany OH 43054
The church office is open Tuesday & Thursday weekly. Additionally, appointments may be made with staff outside these hours.
614.933.9680
Service Schedule:
One service: 10:00am
Live Stream
November 29 worship
Thank you for joining us! As we journey through the book of Philippians, this week we learn how Paul holds an eager expectation—that Christ would be honored. This expectation animates his life and brings purpose to his death, all of which frees him to faithfully serve others, increasing their joy in Christ. This is our model.

Pastors' Blog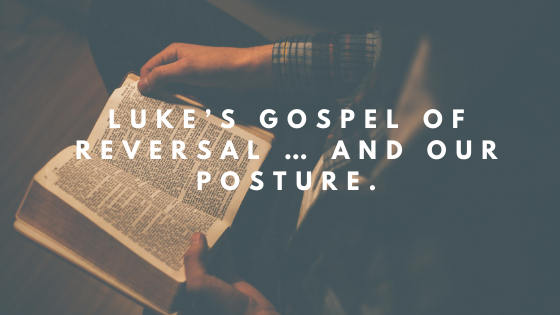 November 19, 2020
Ken Rathburn