HOW TO GET HERE
Worship Address & Location:
New Albany Middle School
6600 E Dublin Granville Road New Albany OH 43054
Office Address:
Office location: 6648 Walnut Street New Albany OH 43054
The church office is open Tuesday - Thursday weekly from 9:00am-5:00pm. We are open by appointment only on Monday's and closed on Friday's.
614.933.9680
Service Schedule:
Two services: 8:45am and 11:00am
Live Stream
December 5 sermon
On Sunday, we continue our series; "The Tip of the Spear". This series will prepare our hearts in the Advent season for the coming of Jesus Christ our Savior. This week's sermon titled "Joseph" will teach us that Jesus' incarnation was aided by abetted his adoptive dad Joseph, a relatively obscure man in the line of David who trusted God and obeyed Him in a critical time. We are commanded to do the same. Scriptures referenced: Matthew 1:18-25.
Pastors' Blog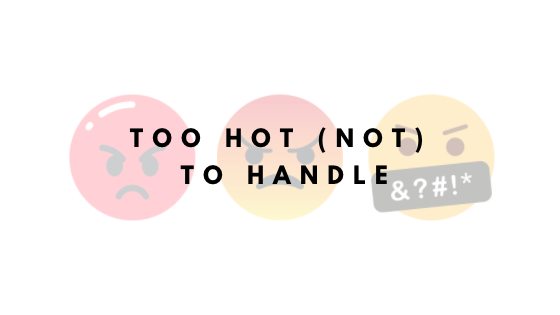 October 28, 2021
Ken Rathburn