HOW TO GET HERE
Worship Address & Location:
New Albany Middle School
6600 E Dublin Granville Road New Albany OH 43054
Office Address:
Office location: 6648 Walnut Street New Albany OH 43054
The church office is open Tuesday - Thursday weekly from 9:00am-5:00pm. We are open by appointment only on Monday's and closed on Friday's.
614.933.9680
Service Schedule:
Two services: 8:45am and 11:00am
Live Stream
October 17 Traditional worship
Our small group journey continues this week. The series, "Real Wisdom for Real Life" will take NAPC through a journey in the Book of Proverbs, providing Biblical applications for wisdom in our lives. As we embark on week 4 of our small group journey we hear from Pastor David Milroy in the sermon titled "Work, Wealth, Words". We learn that the ways we work, accrue wealth and use our words reveal righteousness or wickedness, wisdom or foolishness. Yet no matter how well we apply these themes to our lives, we all need the love of Jesus which covers our offenses. Scriptures referenced in this week's sermon are Proverbs 10.
Pastors' Blog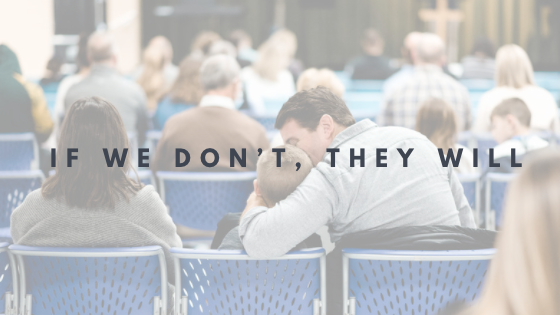 September 30, 2021
David Milroy