HOW TO GET HERE
Worship Address & Location:
New Albany Middle School
6600 E Dublin Granville Road New Albany OH 43054
Office Address:
Office location: 6648 Walnut Street New Albany OH 43054
The church office is open Tuesday & Thursday weekly. Additionally, appointments may be made with staff outside these hours.
614.933.9680
Service Schedule:
One service: 10:00am
Live Stream
January 24 worship
Thank you for joining us! As we journey through the book of Philippians, we learn the people we choose to imitate help us stand firm or make us wobbly on our way to glory. Scriptures referenced: Philippians 3:17-4:1.
Pastors' Blog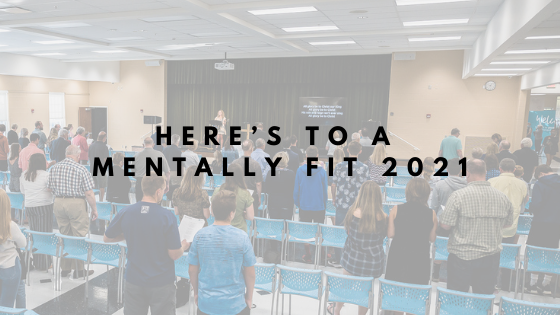 January 21, 2021
David Milroy