We exist to glorify God through lives changed by Jesus Christ.
Sunday's at 9:00am and 11:00am.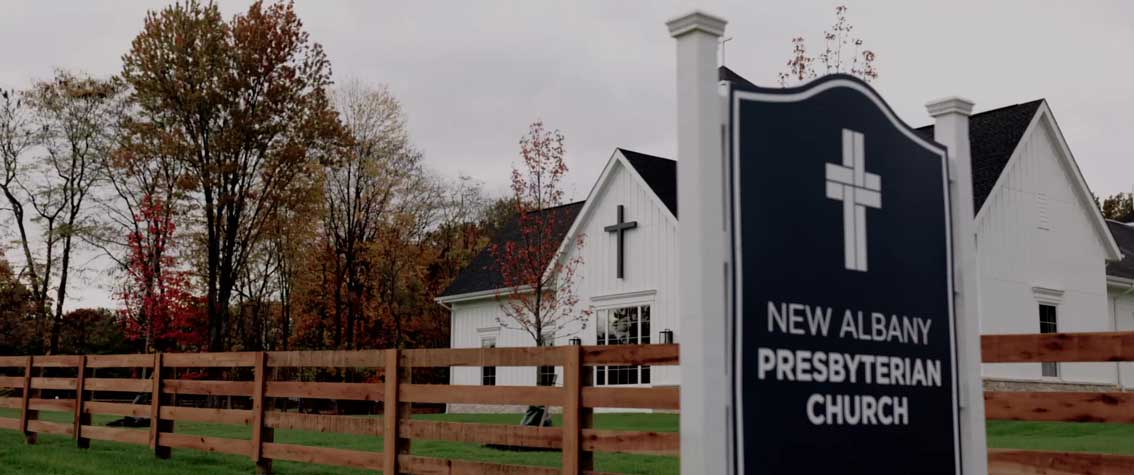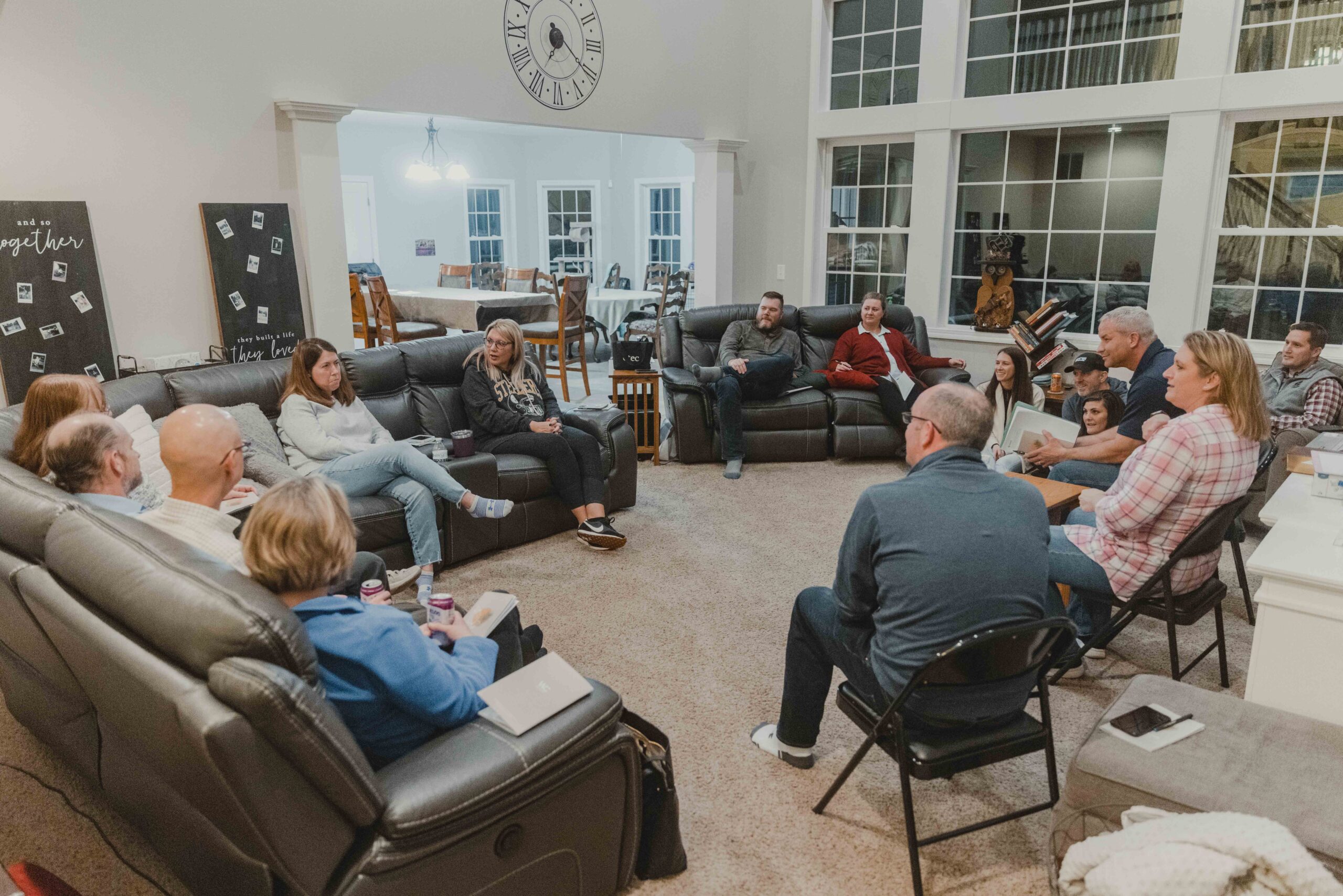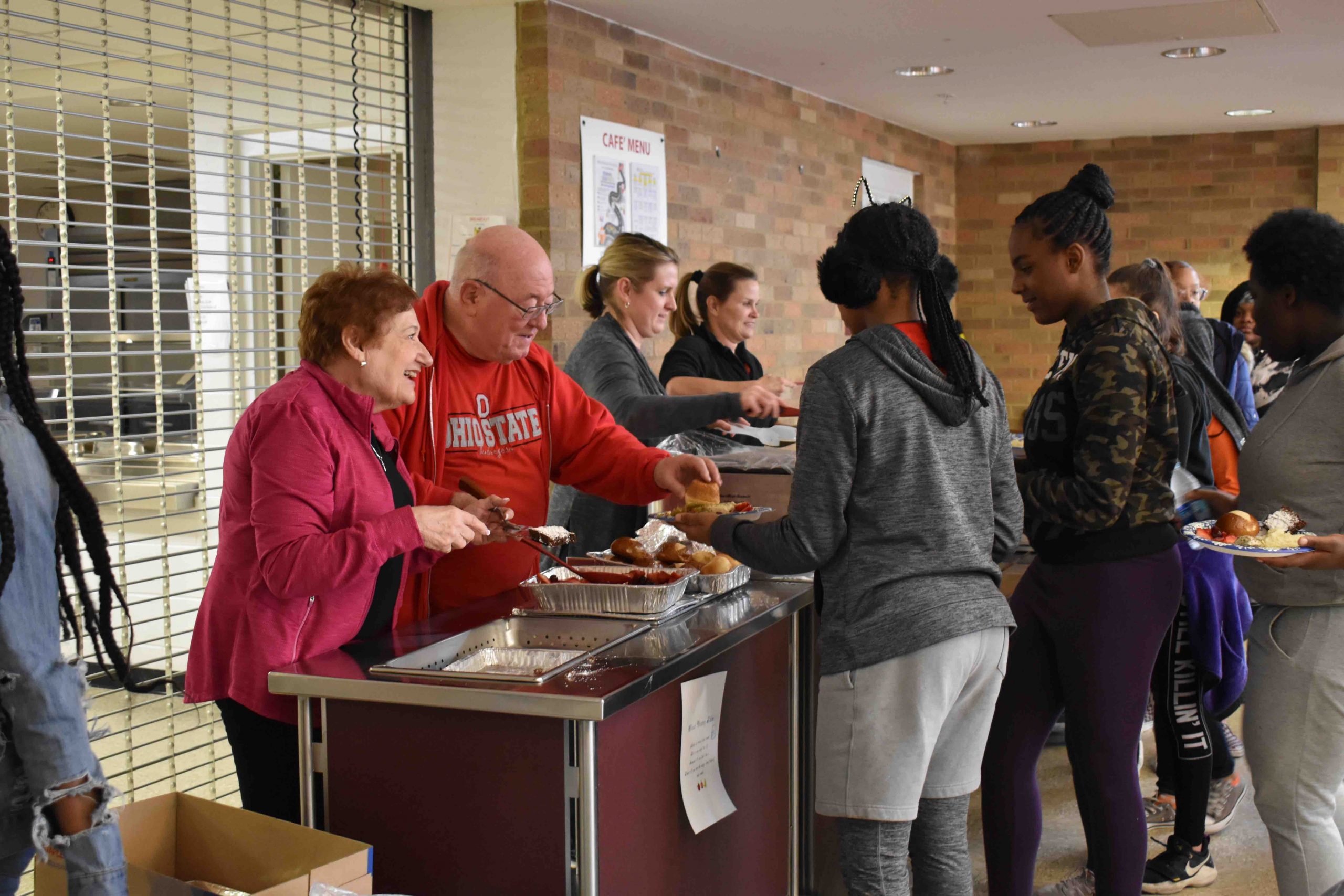 Pastors' Blog
Sin & Salvation in the Suburbs was created to bring the Word of God to bear on contemporary issues, helping our community apply the Gospel to daily life and work.
Stay Informed
Communication is important and we want to stay connected with you. Let us know how you would like to receive communications from NAPC.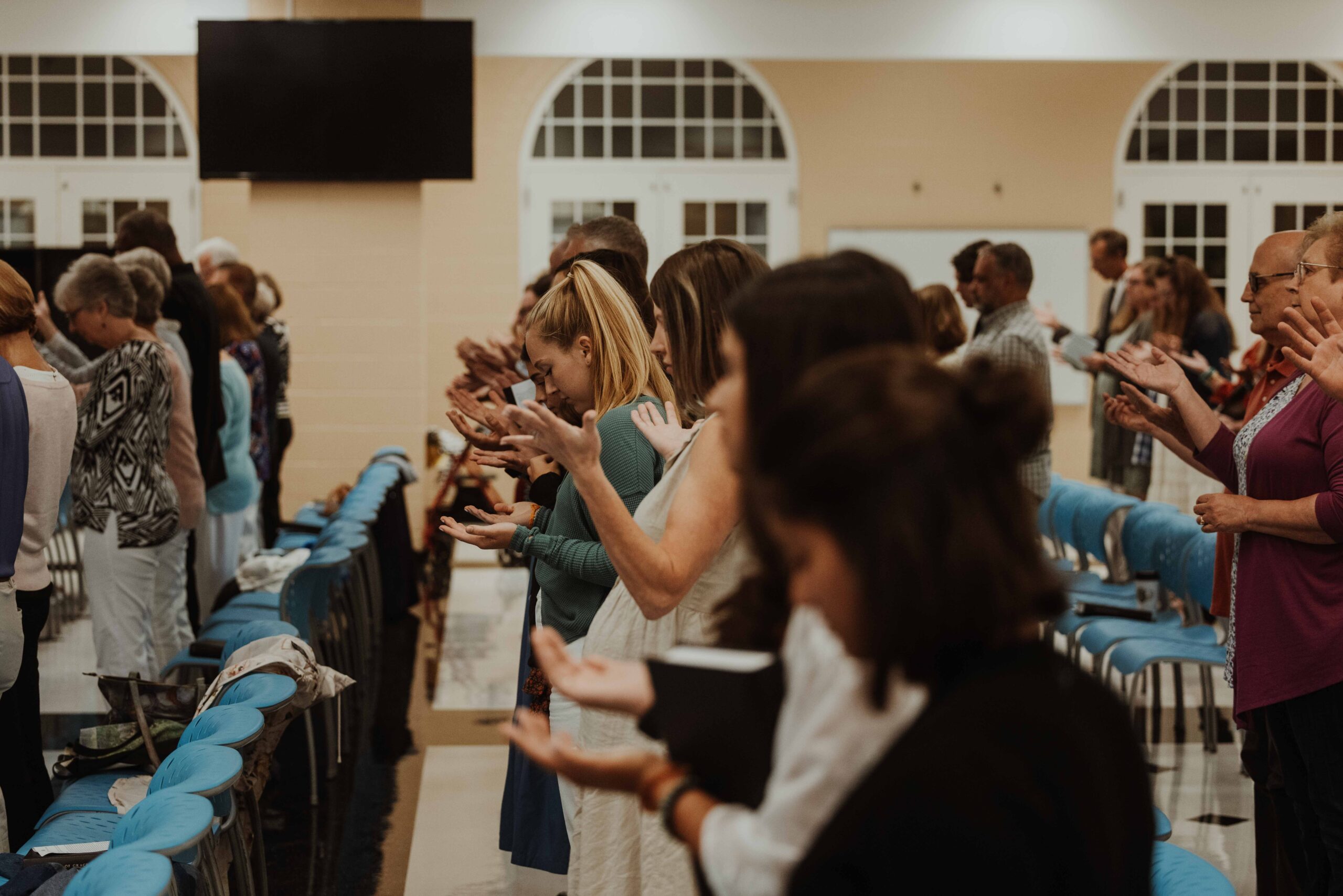 What we believe
At NAPC, our worship centers on the Word of God, which points us to the Living Word, Jesus.