HOW TO GET HERE
Worship Address & Location:
New Albany Middle School
6600 E Dublin Granville Road New Albany OH 43054
Office Address:
Office location: 6648 Walnut Street New Albany OH 43054
The church office is open Tuesday - Thursday weekly from 9:00am-5:00pm. We are open by appointment only on Monday's and closed on Friday's.
614.933.9680
Service Schedule:
Two services: 8:45am and 11:00am
Live Stream
May 29 One service
This Sunday continue in our sermon series: Simply The Best – The Book of Hebrews. Throughout this series we are studying the entire book of Hebrews, and this weekend's sermon titled "Taken" will cover Hebrews 11:5; Genesis 5:21-24. Over the next three months we will cover Hebrews Chapter 11 (also known as the Hall of Faith). On Sunday, we learn that faith – taking God at His Word about Jesus – will be rewarded in many different ways in this life, but ultimately it will be rewarded by being taken home to be with God forever.
Pastors' Blog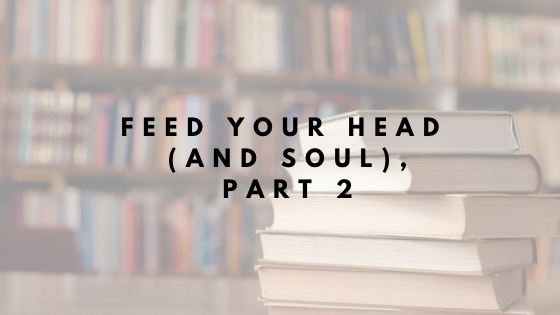 May 18, 2022
David Milroy