HOW TO GET HERE
Worship Address & Location:
New Albany Middle School
6600 E Dublin Granville Road New Albany OH 43054
Office Address:
Office location: 6648 Walnut Street New Albany OH 43054
The church office is open Tuesday - Thursday weekly from 9:00am-5:00pm. We are open by appointment only on Monday's and closed on Friday's.
614.933.9680
Service Schedule:
Two services: 8:45am and 11:00am
Live Stream
January 16 Traditional worship
We reach the finale of our series titled "A Courageous Church". During this series, we will have shared the vision of NAPC in the year to come. In the final week's sermon titled "OUT", we learn that having been given this gift of relationship with the Father through the Son by the power of the Spirit, we are commanded to GO OUT into the world with the Gospel and to give generously to fund the mission of NAPC. Scriptures referenced: Acts 9:10-19, 2 Corinthians 9:6-12.
Pastors' Blog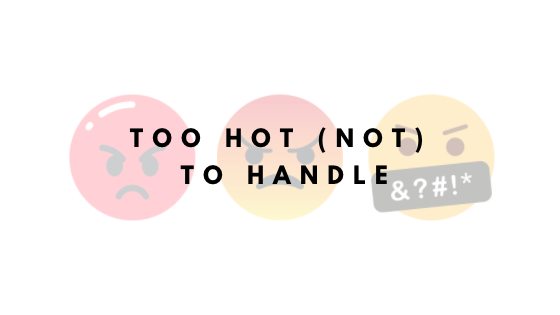 October 28, 2021
Ken Rathburn