HOW TO GET HERE
Worship Address & Location:
New Albany Middle School
6600 E Dublin Granville Road New Albany OH 43054
Office Address:
Office location: 6648 Walnut Street New Albany OH 43054
The church office is open Tuesday & Thursday weekly. Additionally, appointments may be made with staff outside these hours.
614.933.9680
Service Schedule:
Two services: 8:45am and 11:00am
Live Stream
June 20 sermon
We continue in our new sermon series this Sunday – "Simply the Best: The Book of Hebrews". This week we take the superiority of Jesus and hear what we are practically supposed to do with that. Then we will receive a stark warning to not neglect Jesus, but to listen, trust, and obey Him in everything we do.
Pastors' Blog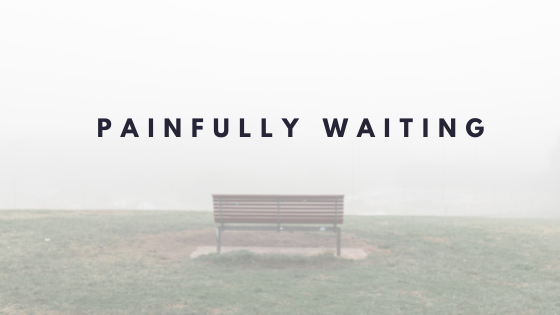 June 17, 2021
Ken Rathburn