Adults
Welcome to adult ministries at NAPC! No matter where you are in your faith, we invite you to deepen your love for Jesus with adult discipleship programs built for everyone. Curious about our community? We meet to support one another as the family of God with some "higher" learning. Spiritual growth happens when we "encourage one another and build one another up" in the context of Christ-centered relationships (1 Thess. 5:11). Check out the groups below and give one a try!
---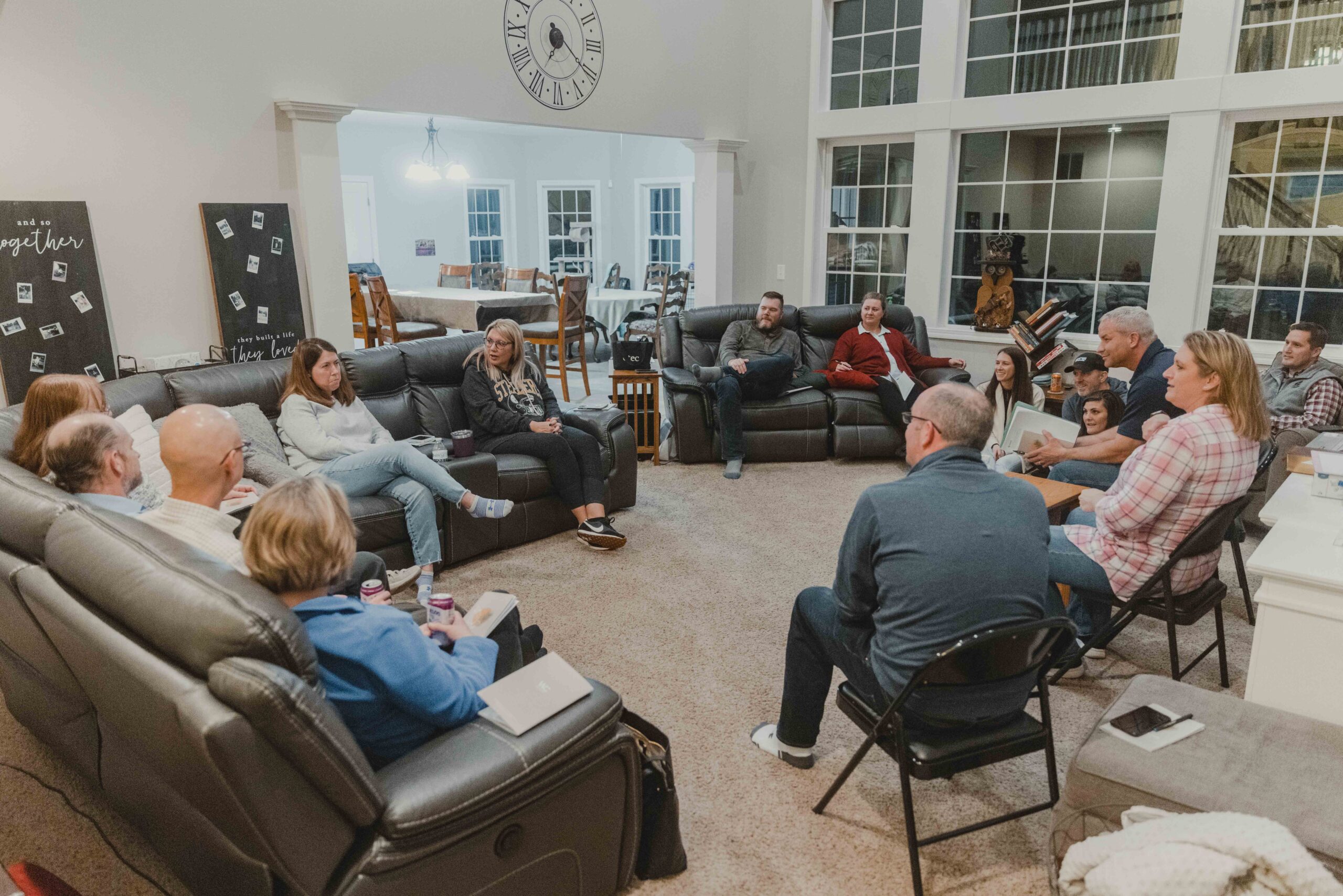 Small Groups
Twice a year we conduct a 6-8 week church-wide "small group journey" that spans all age groups. We focus on one topic, encourage everyone to join a small group, and provide individual study guides so that these "journeys" become a multi-layered, spiritual growth experience.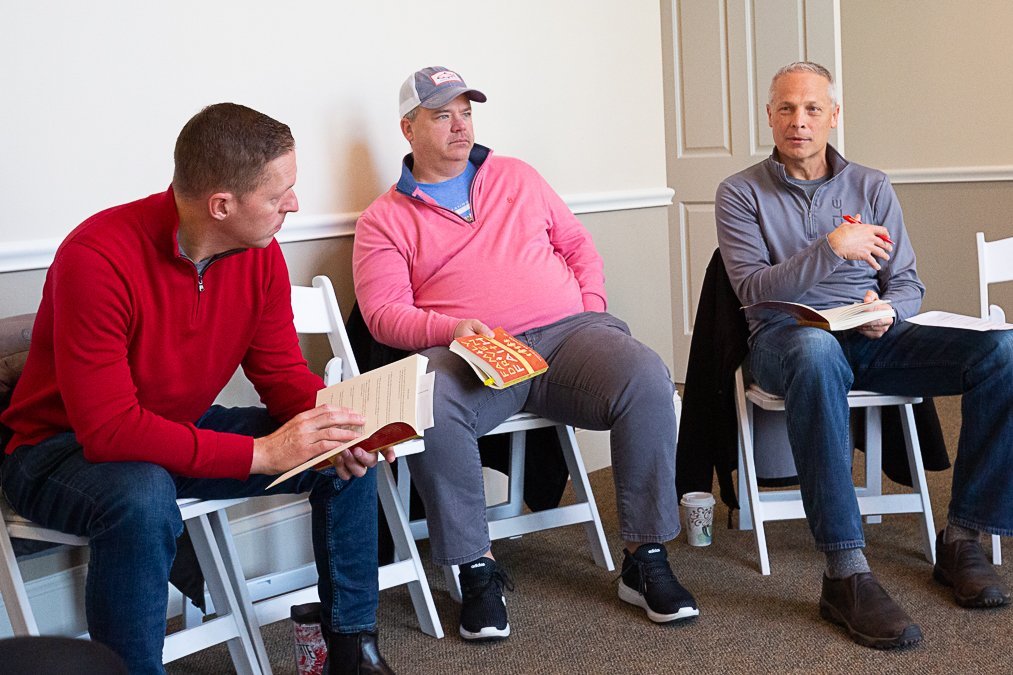 Men's Discipleship
Men's Discipleship meets on Wednesday and Saturday. This group is committed to studying God's Word and meeting in smaller cell groups to pray for one another and hold each other accountable to godliness in our roles in the workplace, as fathers and husbands.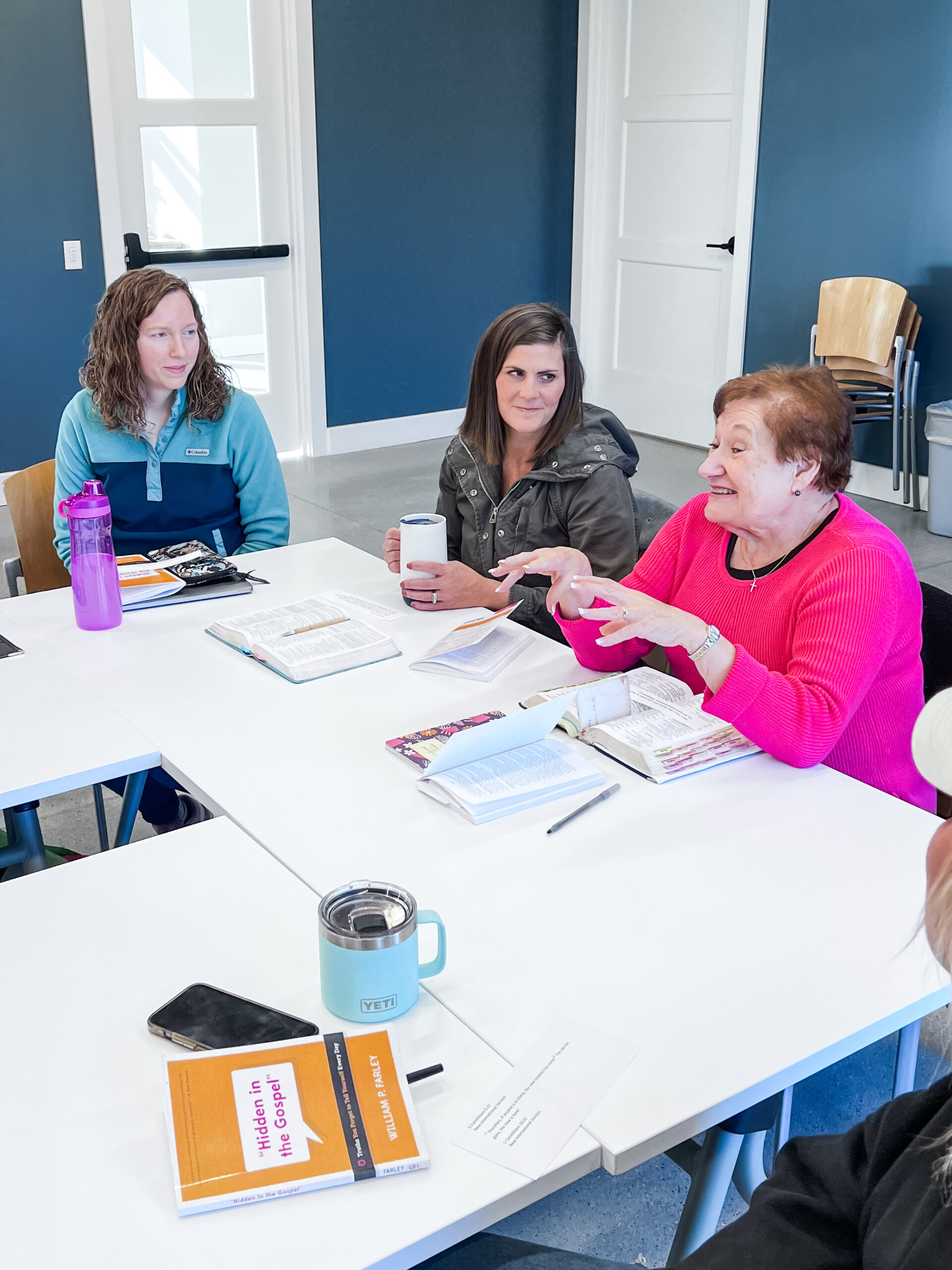 Women's Discipleship
Women's Discipleship meets on Tuesday and Saturday. The women's group is committed to studying God's word and meeting once a week to pray for one another and hold each other accountable to godliness as women.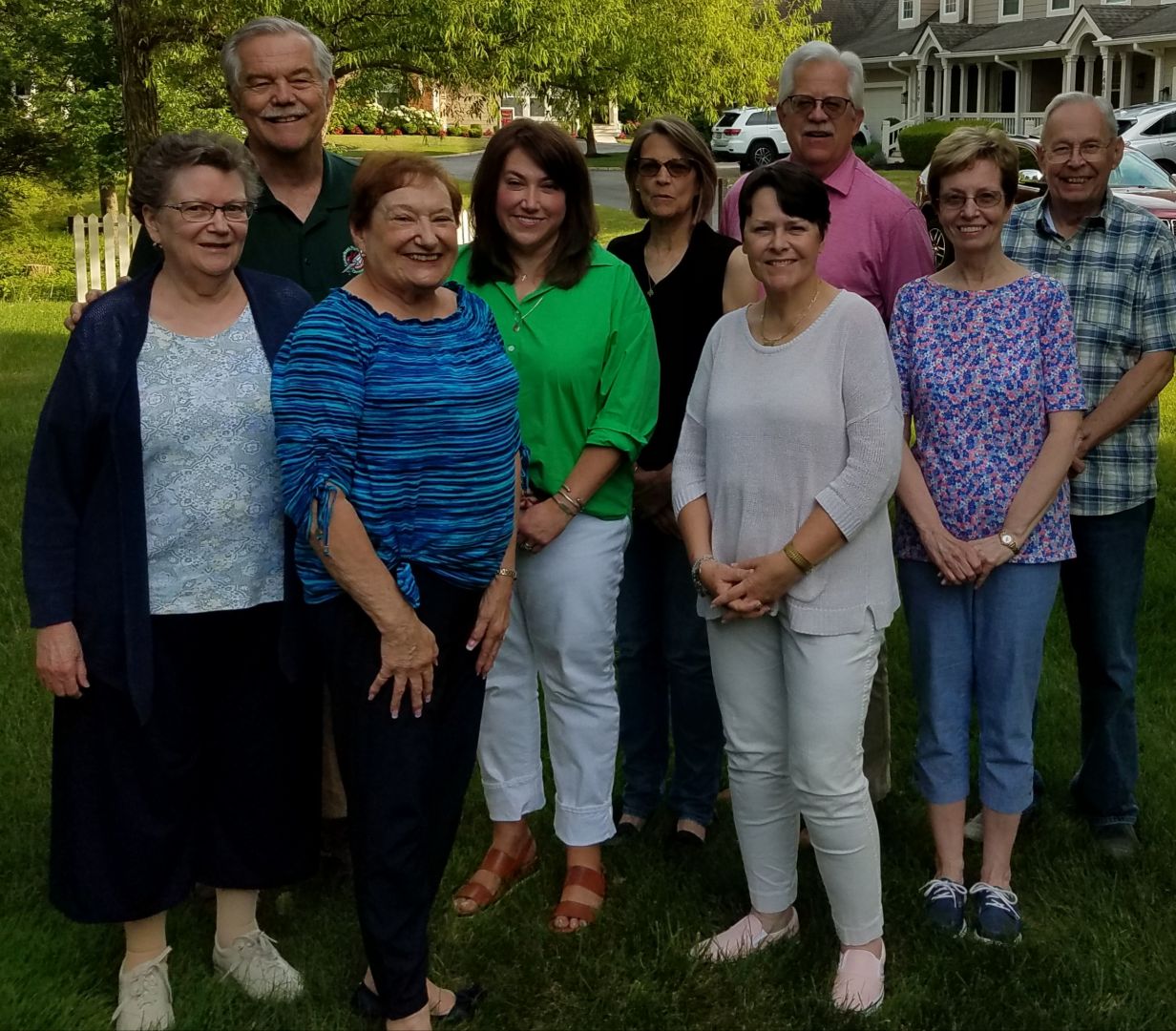 Hinge: Grief Ministry
HinGE (Healing in Grief Empowerment) was formed in 2019 with a tri-fold mission: To confidentially and attentively care in 1-1 relationships with members suffering through grief and loss, to train care giving members of NAPC to be Christian care givers in these relationships with hurting Care Receivers, and to introduce, instruct and empower the membership of NAPC to be a caring and loving congregation.