Welcome.
Jesus is Our Focus. At NAPC, our worship centers on the Word of God, which points us to the Living Word, Jesus. Every Sunday, we read, pray and sing together, preparing for teaching from the Scriptures that helps us apply God's Word to our daily lives. We rejoice in the Good News of Jesus' life, death and resurrection, which becomes the lens through which we see the whole world. Whether you're new in town or just looking around, we're glad you found us! Here's what to expect the first time you come to New Albany Presbyterian Church.
---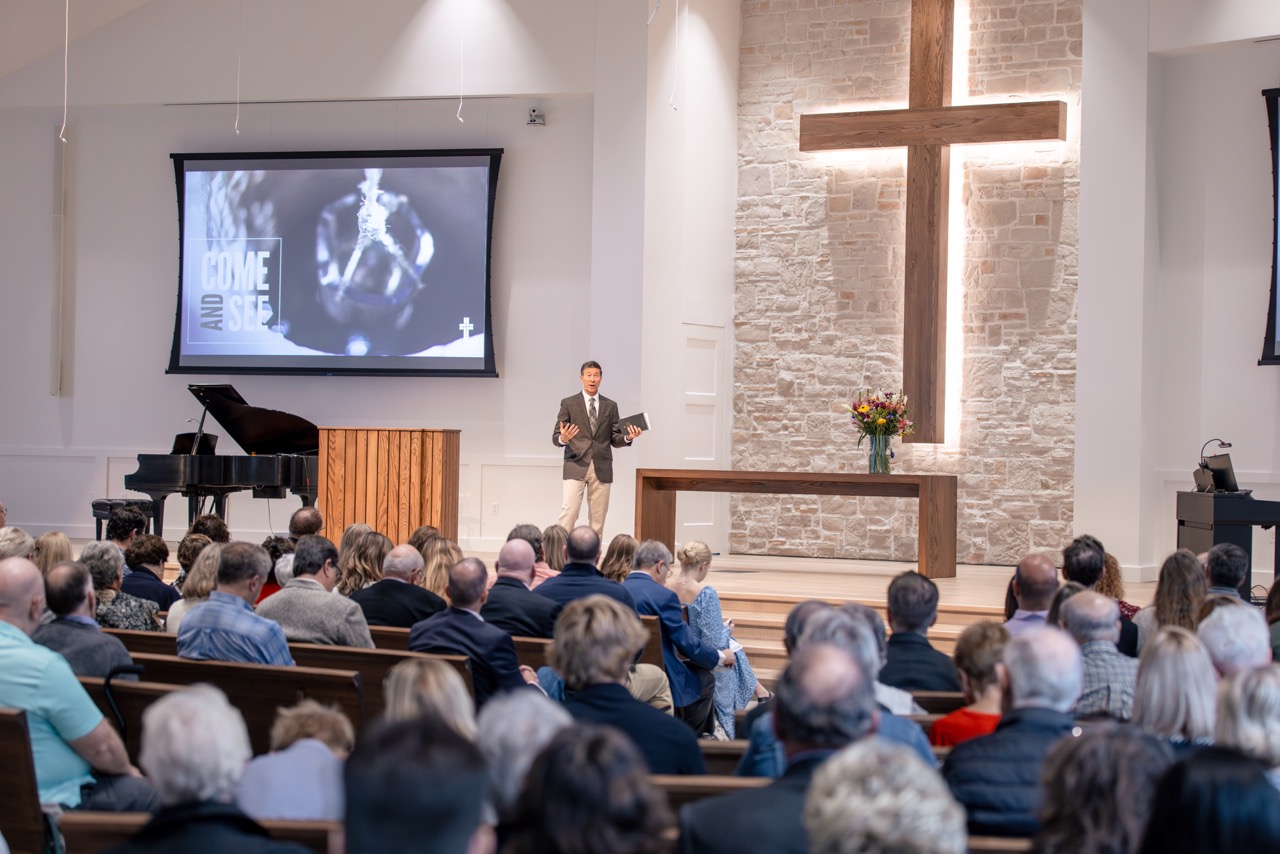 WOrSHIP
NAPC has two worship services: Traditional Worship at 9:00am and Acoustic Worship at 11:00am. Our Traditional Worship service features our Sanctuary Choir, leading us in congregational worship from the hymnal. Our Acoustic Worship service involves guitar-led singing of contemporary worship songs. In both worship services, the Gospel is preached and the Word of God shared through the same Christ-centered sermon. You will find attire from casual to dressy at either worship service.
Kids
We want you and your child to enjoy worship each Sunday. JAM! (Jesus and Me!) is offered at both services for children ages newborn through 6th grade. Children ages newborn through two years are dropped off in the Nursery upon arrival. Children ages three through 6th grade check in at the Vestibule and accompany parents into worship until dismissed to classes. All children must be picked up immediately following worship in their designated classrooms.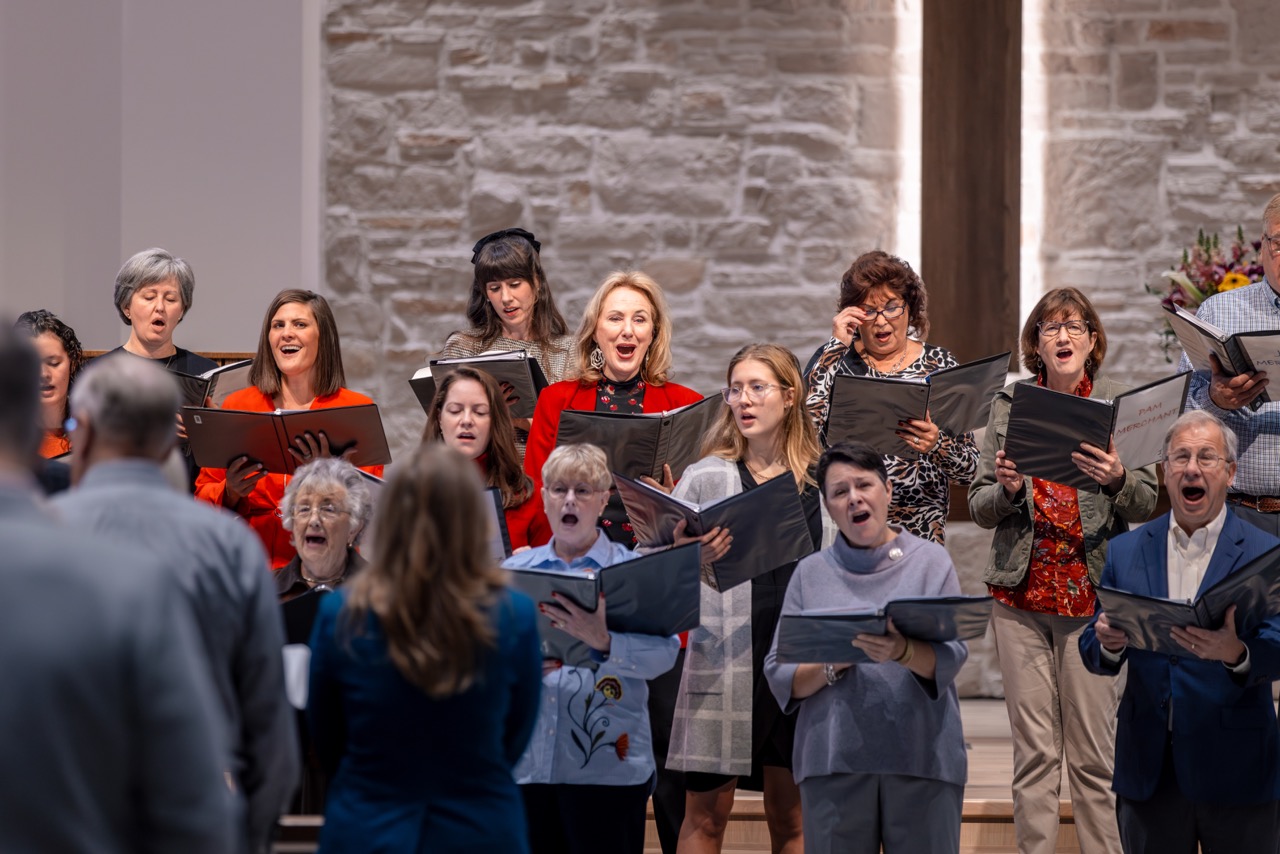 Music
At NAPC, our priority in musical worship and congregational singing is to glorify God by singing words that are true, and scripture based or inspired. Worship through song is a time for God to be praised, and our body of believers to be encouraged! There are multiple opportunities for you to share the musical gifts God has given you in our church.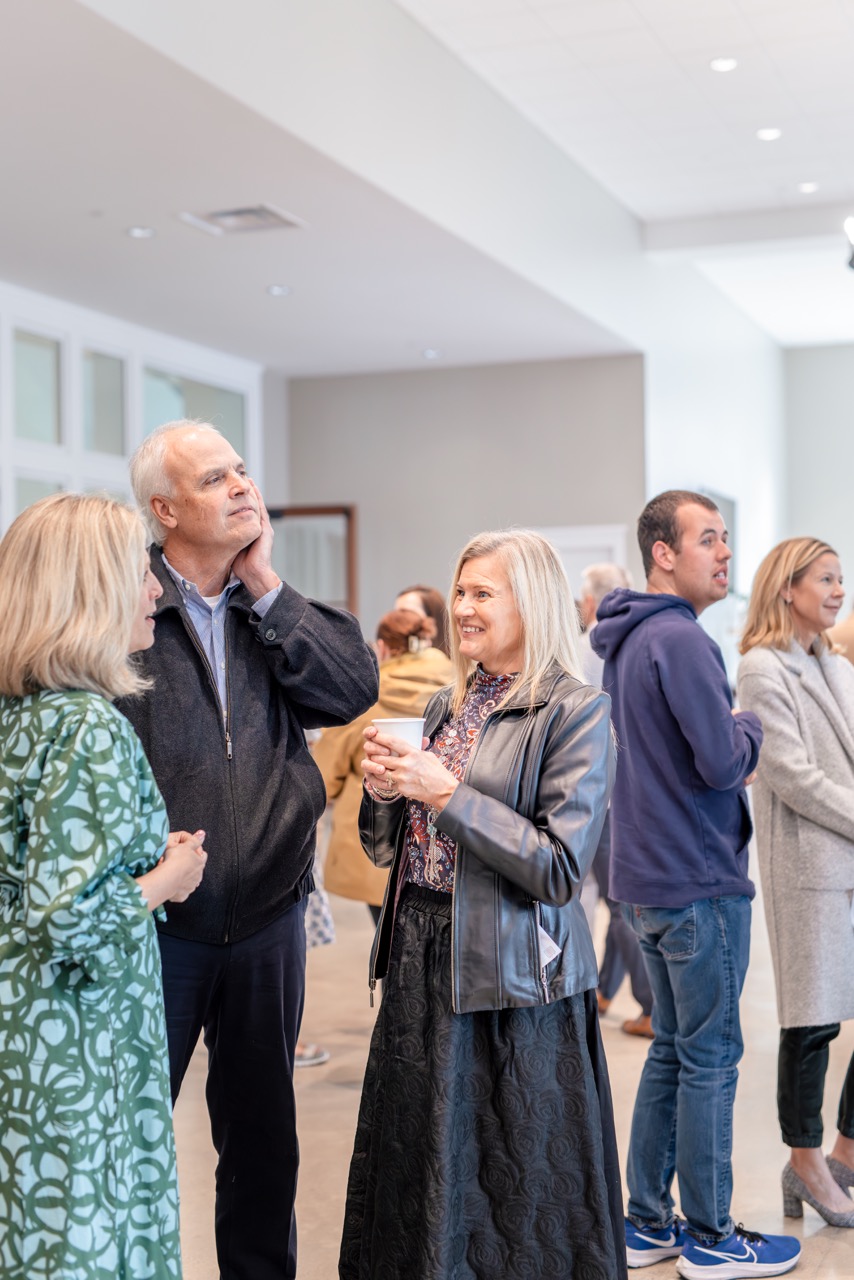 Coffee
We proudly serve Silver Bridge Coffee. Grab a cup before or after each worship service!