Ministries
We make disciples.
---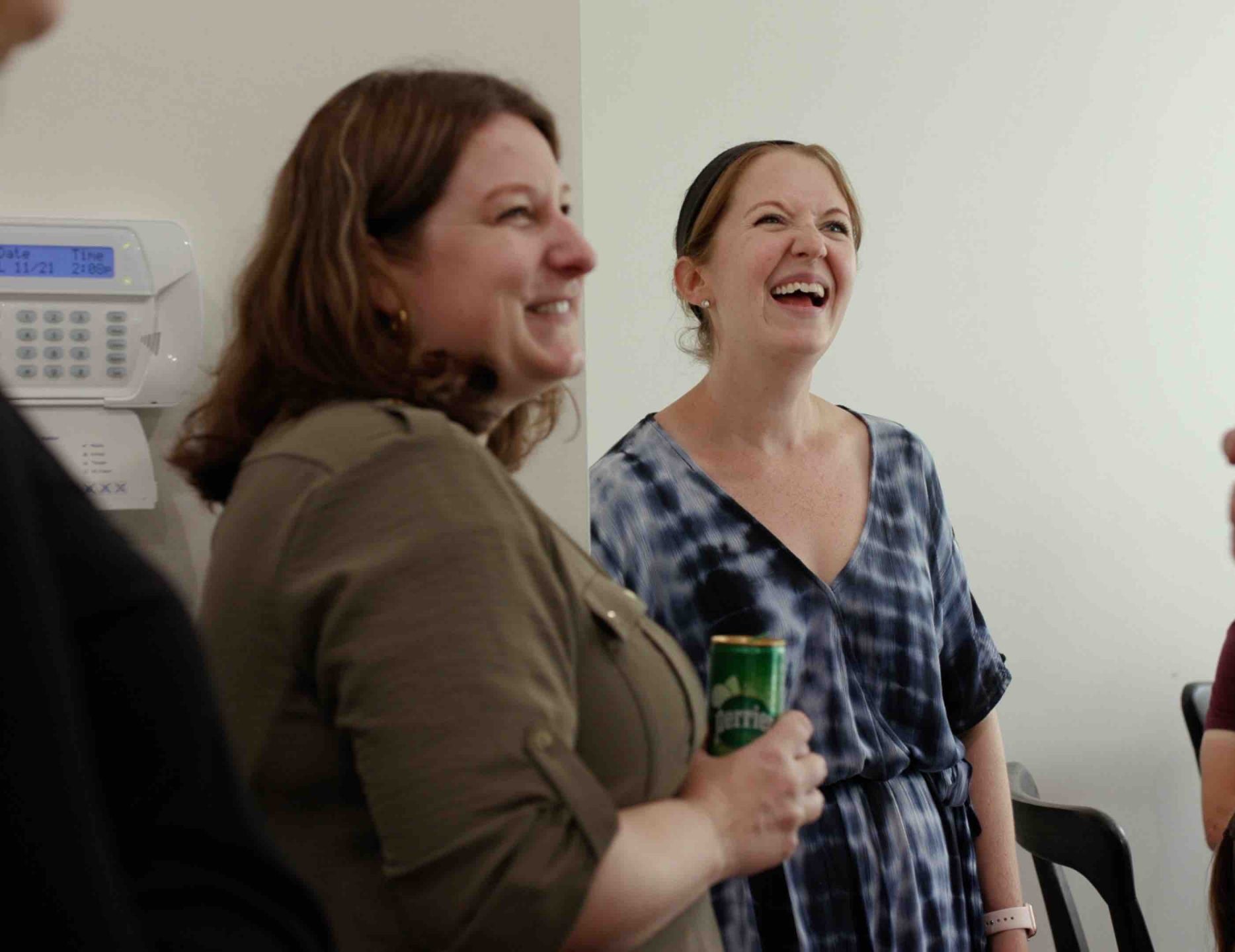 Adults
No matter where we are in our faith, we are called to deepen our love for Jesus. Adult ministries at NAPC helps you do exactly that. Curious about our community? We meet to support one another as the family of God with some "higher" learning. Spiritual growth happens when we "encourage one another and build one another up" in the context of Christ-centered relationships (1 Thess. 5:11). We invite you to learn more, and we hope to see you soon in one of our groups.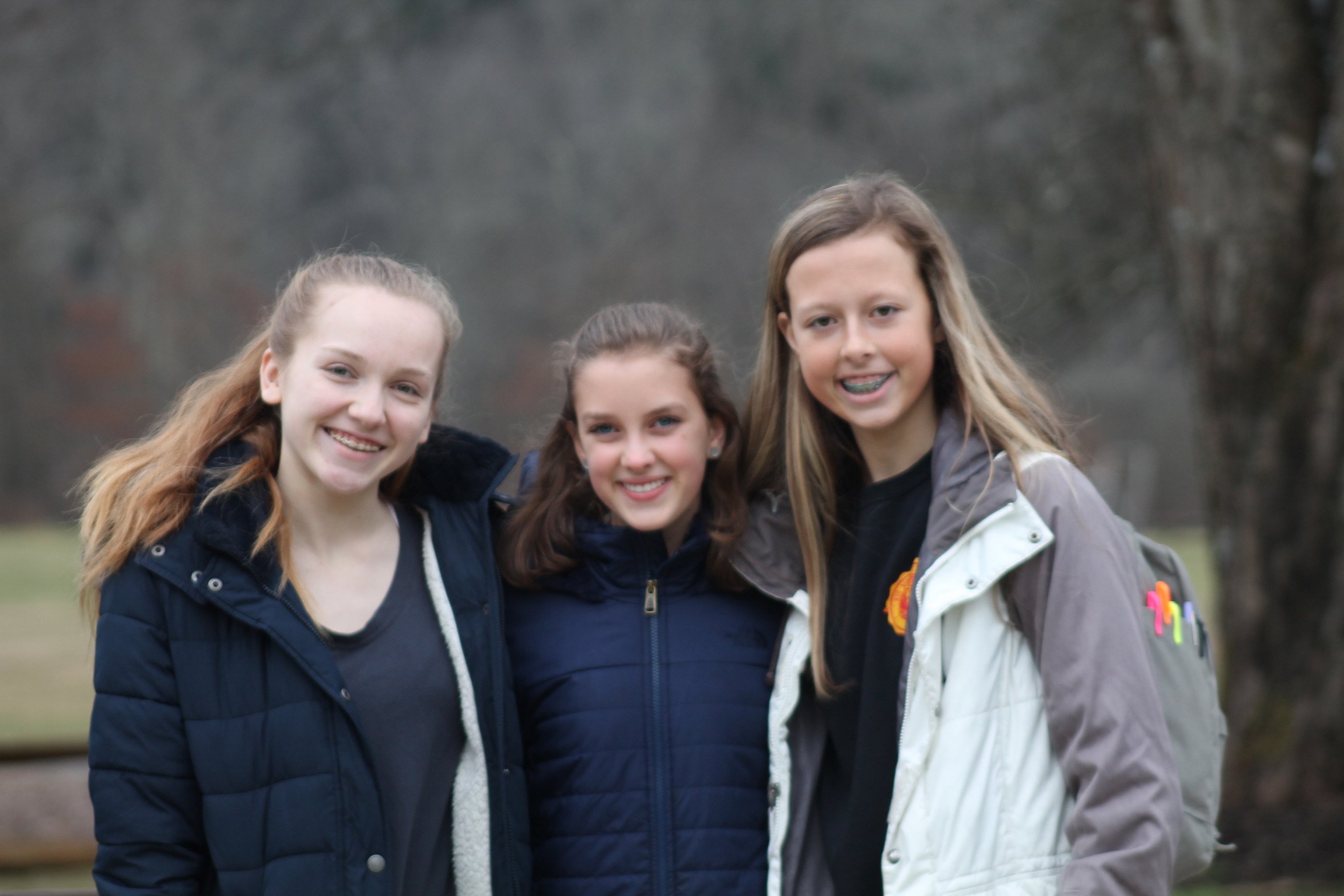 Youth
NAPC makes a strong commitment to reaching and equipping our students with the Gospel of Jesus through our 222 youth ministry (which derives from 2 Timothy 2:2). Our hope is that every student is radically transformed by the Gospel and will equip them to then live out the lives that Jesus calls them to live. We have a dedicated team of leaders who love to share Jesus with our youth.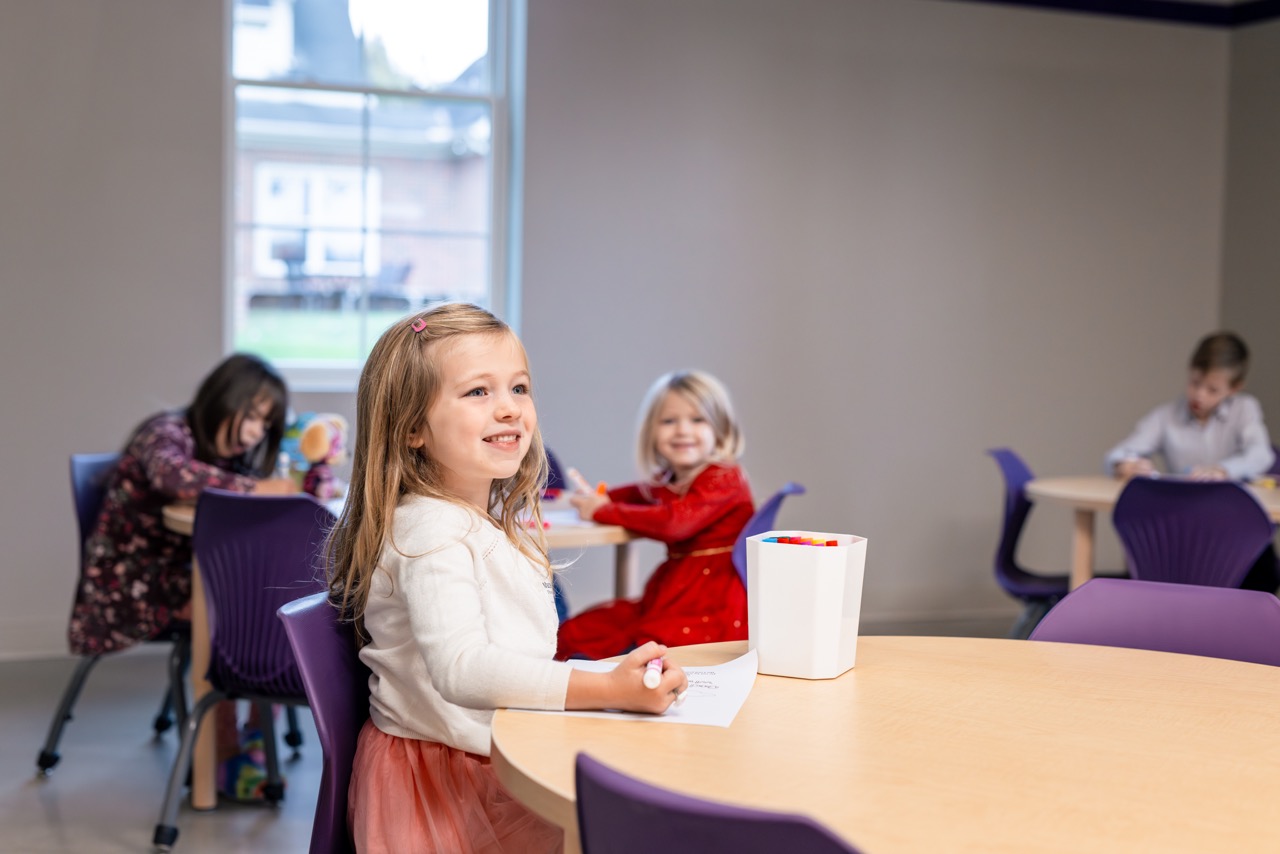 Kids
Our mission is to provide a safe, fun, Spirit-lead learning environment in which our children can develop a personal relationship with Jesus Christ. The goals of our ministry are for children to: read the Bible or hear it read, pray regularly, give generously and serve others. We accomplish these goals through two main programs: Jesus and Me! (JAM!), and Faith Formation.