Hinge Ministry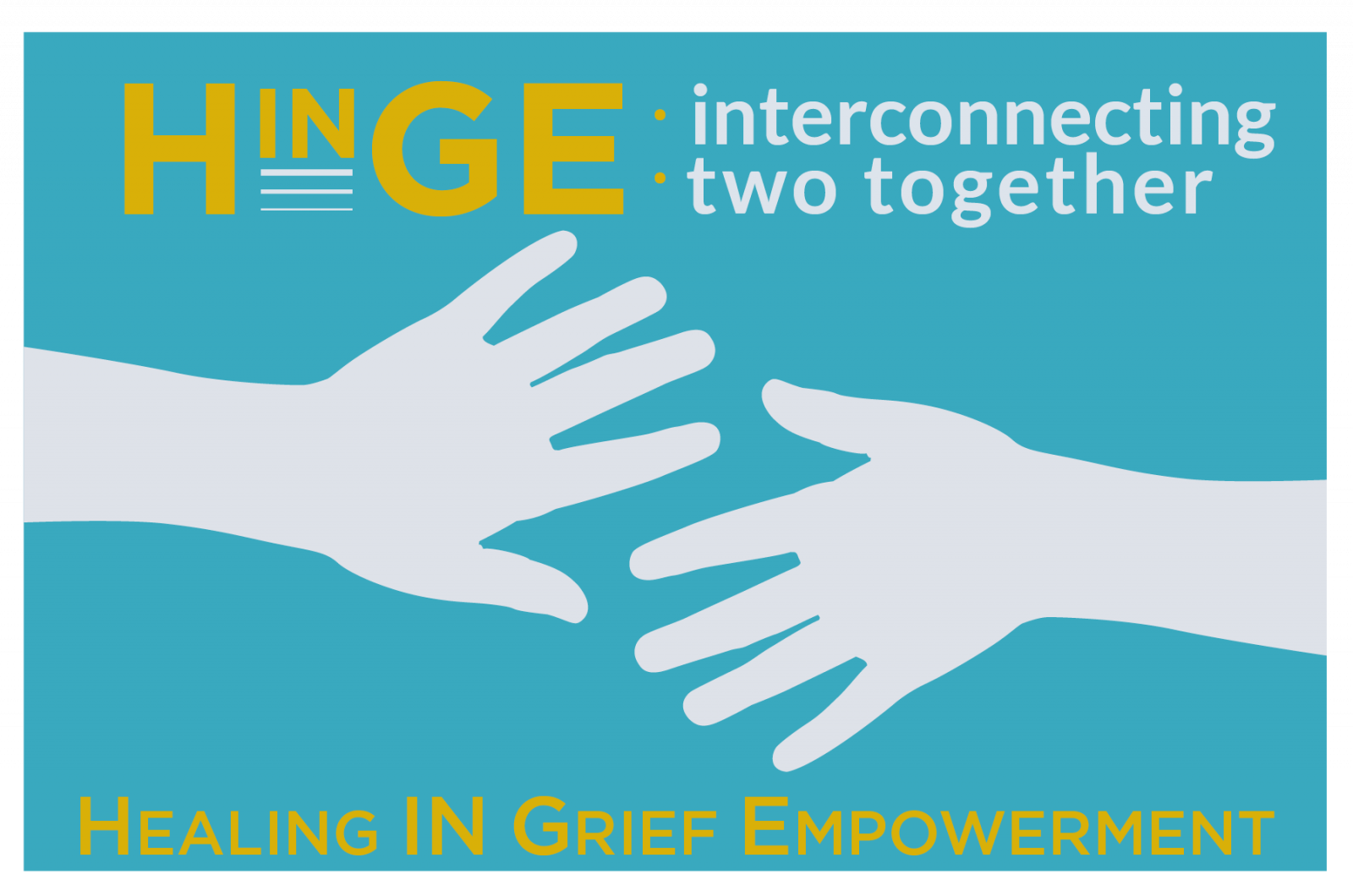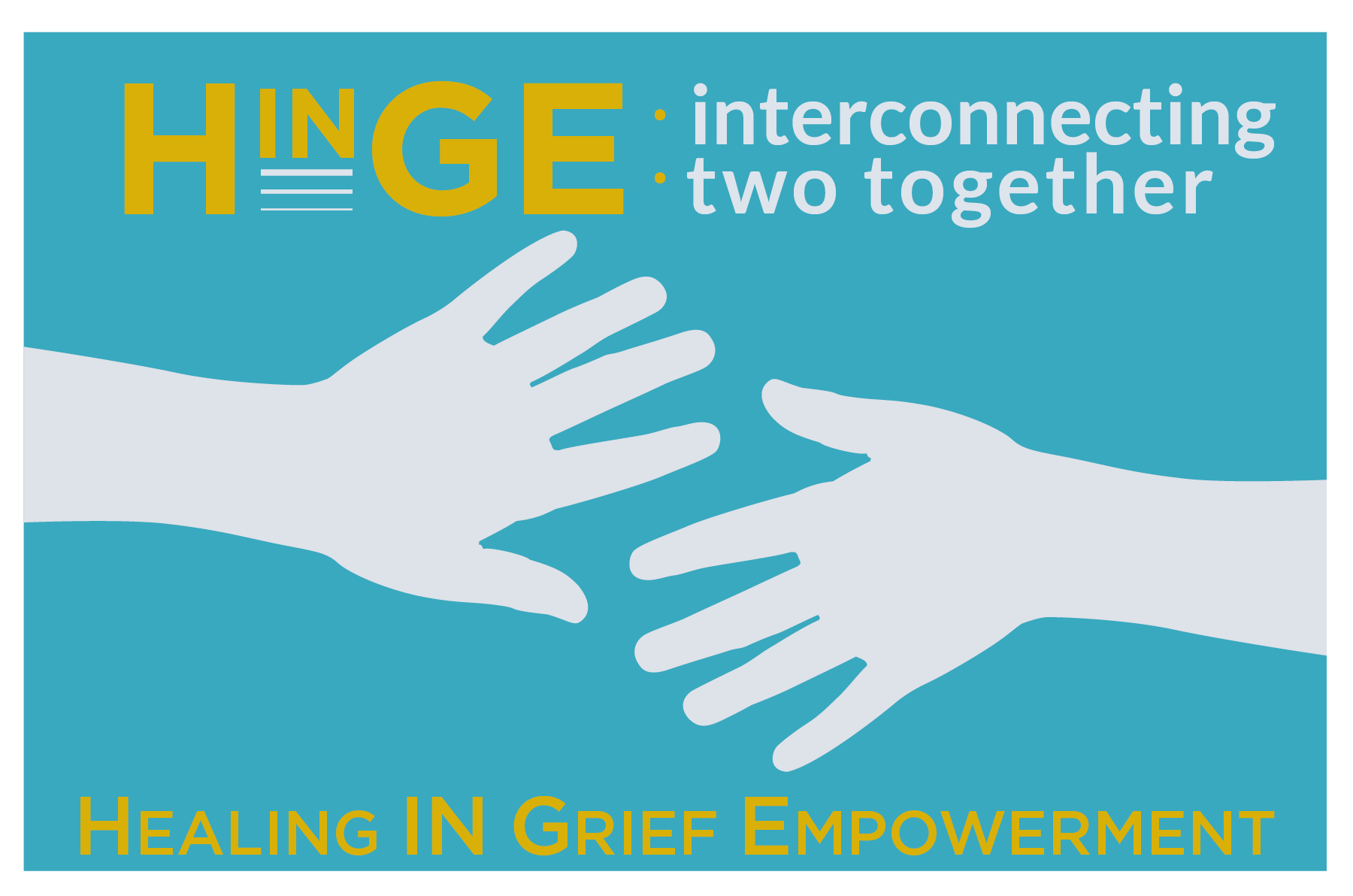 HinGE recognizes that grief and loss are both universal and personal and it will affect all of us at one time or another. Whether your grief is recent or from some time ago, we can help each other.
Are you or someone you know in need of a Christian Caregiver from HinGE?
Contact the HinGE team to be connected with a 1-1 Christian Caregiver that will walk alongside during the season of suffering.
Are you comfortable talking with someone about their grief and loss?
HinGE has resources to help empower you and give you the tools to talk to someone with grief and loss.
Do you have any questions about the subject of grief for the HinGE team?
The HinGE team members are available to meet in person with you to help answer your questions regarding grief and healing.
Galatians 6:2 In Paul's letter we learn to; "Carry each other's burdens, and in this way you will fulfill the law of Christ."