2022 Thanksgiving Meal Drive
---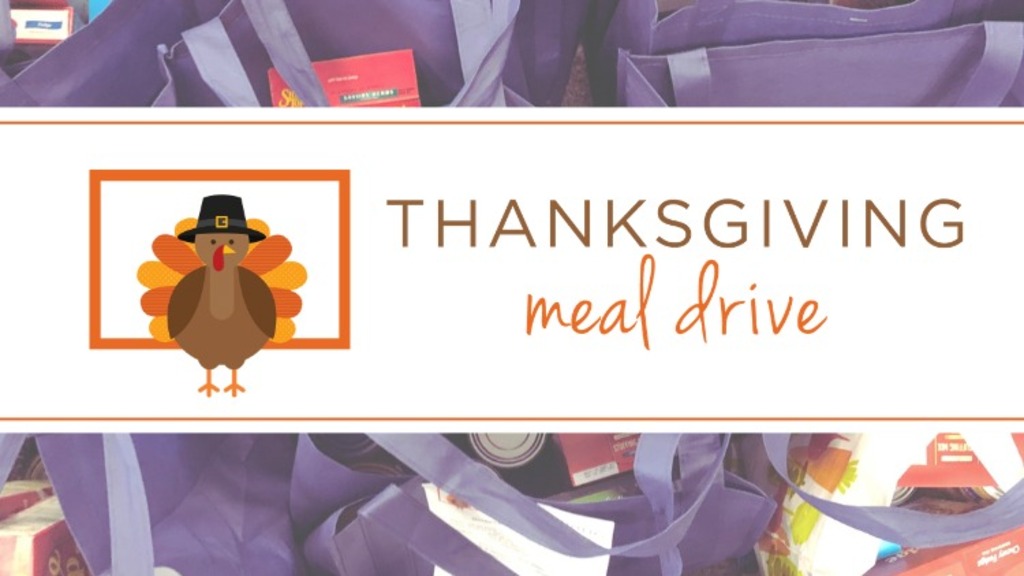 Over the past five years, NAPC has been building relationships within the Linden community through partnerships with FCA, RESET, EELC, Linden-McKinley and 28:19. Feedback has been overwhelming positive about our dedication to the students, families and Linden overall. 
One of our two major Linden outreach efforts during the holidays is our annual Thanksgiving meal drive.
Please bring your filled Thanksgiving meal bags to church on either November 6th or 13th in room 403 behind the stage in the Worship Center.  Volunteers will be available at the front and back (tennis court) entrances! If you miss one of these convenient drop-off locations, you can still drop the bags in room 403 behind the stage. Look for the signs and volunteers on Sunday morning.
Missed a chance to get an NAPC tote? No problem. Please fill up your own tote with the contents from the shopping list and bring to church on 11/6 or 11/13.
Feel free to include a card with a personal note of encouragement as part of your gift from your family to theirs, in order to personalize the experience. 
We will deliver these to schools and partner ministries in the Linden community. 
Thank you for prayerfully considering this opportunity to continue our relationship with our Linden friends. 
If you have any questions, please contact Jyl Marazon or Patrick Smith. 
Date
Location
NAPC Worship Center – Room 403
6600 E Dublin Granville Rd
New Albany, OH 43054