Boys to Men: AimHi Training
---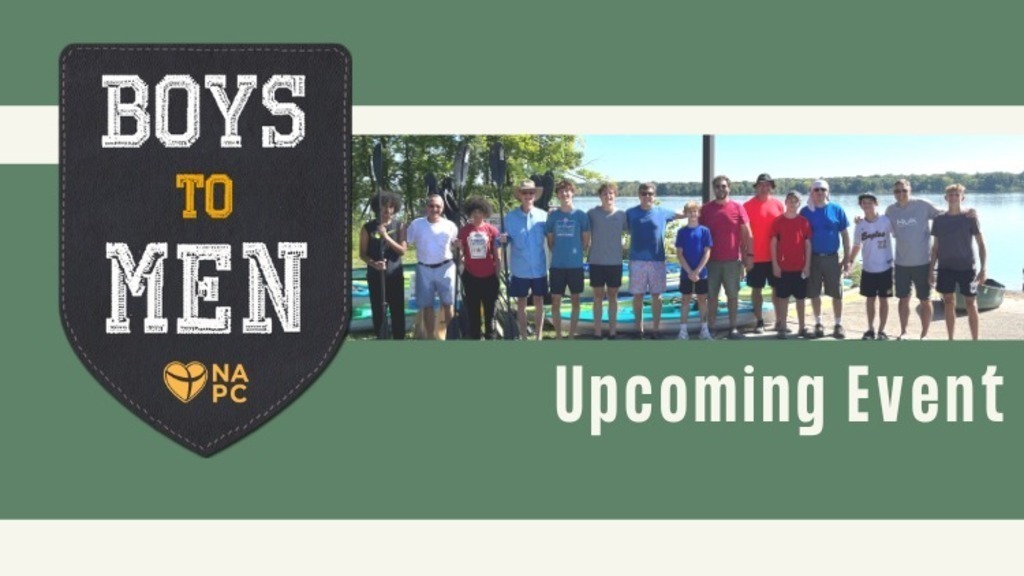 A new event for the NAPC Boys to Men ministry is taking place very soon.
Fathers and sons are welcome to a training at AimHi on April 8th. Please RSVP to Mike Glick by March 25th.
The Boys to Men ministry exists to shepherd our sons into strong Christian men over the course of their middle school and high school years. The program consists of events, teachings and service related activities throughout the year. Both dads and sons will build lasting relationships with each other and with others based on honesty and accountability, rooted in Christ.
Date
Location
AimHi
10299 Johnstown Rd
New Albany, OH 43054