Chillin' With the Church
---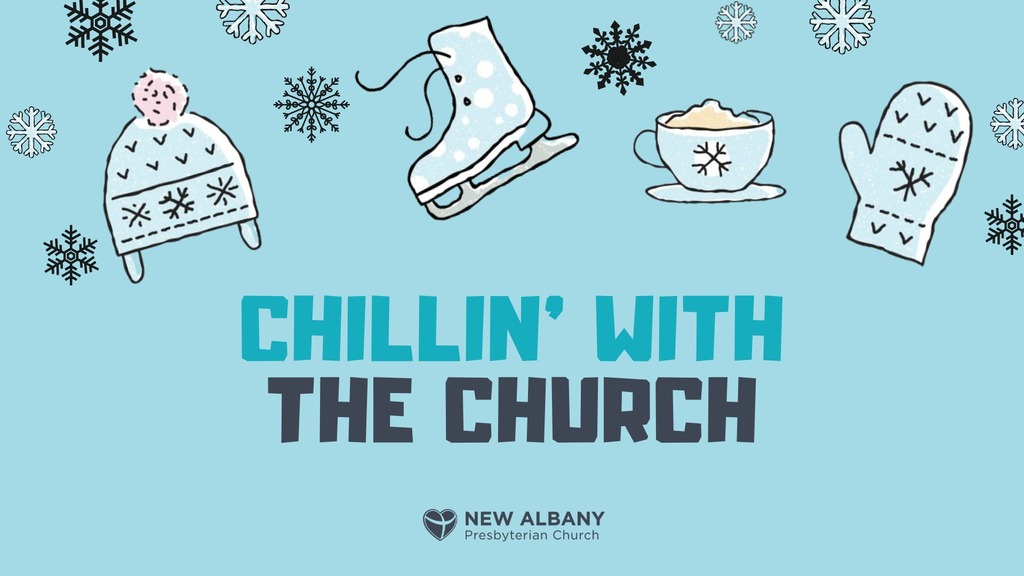 Join us at the Chiller Easton to chill with your church!
Make sure to arrive at 2:30 so that you can get your skate rentals strapped on in time to get on the ice right away! There will be a reserved party room and refreshments served to fellowship off the ice as well.
The Chiller is offering us a group rate that includes ice time and skate rental for $10/person! When you get there, we will have a reservation for New Albany Presbyterian Church, and you can buy your tickets/rentals at the front desk by telling them you're with us.
Date
Location
The Chiller – Easton
3600 Chiller Ln
Columbus, OH 43219