Faith Formation: Profession of Faith
---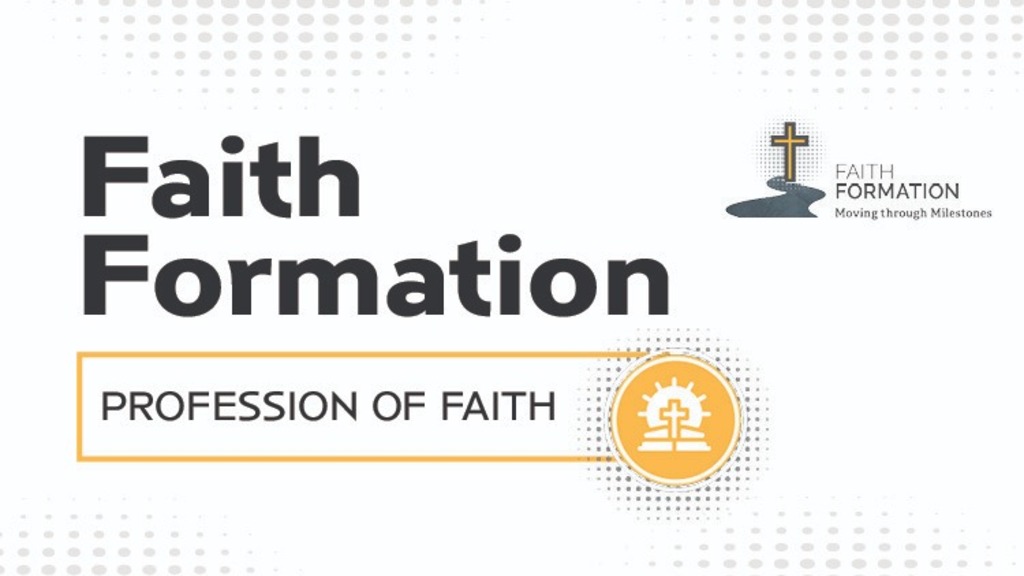 Your fourth – sixth grade student is invited to attend our Profession of Faith (POF) class. This class is part of our Faith Formation program in which NAPC partners with parents to guide your children through key milestones in their faith journey. 
The purpose of this class is to equip parents to disciple their children so that (by God's grace) their children will one day make a profession of faith in Christ. 
There are learning sessions for both students and parents. This class is the first step toward achieving the POF milestone. After the class, parents disciple their children in essentials of the faith to lead them to make a profession of faith. Those students who have accepted Jesus will be recognized at a worship service in June.
Date
Location
Franklin Church
7171 Central College Rd
New Albany, OH 43054