Ometepec Mission Trip Interest Meeting
---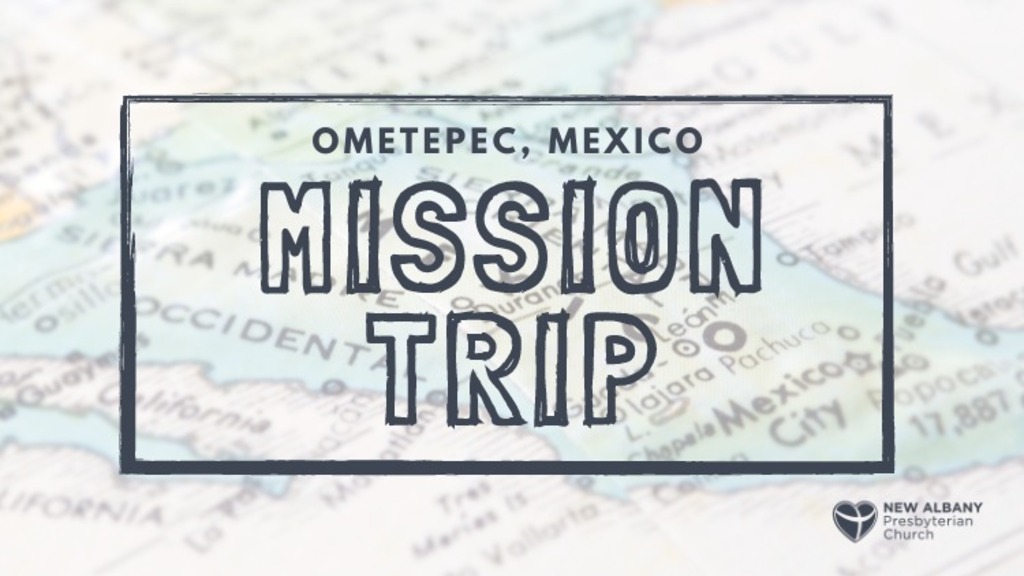 NAPC has been blessed by the partnership with Sports Outreach. Through Sports Outreach, NAPC has been able to support Tim and Barb Wood and their ministry in Ometepec, Mexico. One of the ways that NAPC provides support is by sending people to Ometepec for the annual mission Trip.
NAPC is in the process of gathering information from those who may be interested in traveling to Ometepec for the upcoming 2023 mission trip. The tentative dates for the trip are March 4, 2023 to March 11, 2023. There will be a meeting following Acoustic worship on October 9th (approximately 12:15pm) in the High School Cafeteria side of the Worship Center. Join Jim and Zach if you want to know more about the trip or have questions. Feel free to reach out to Jim Haley at (614)406-4931 or Zach McMichael at (614) 989-5752 if you cannot make the meeting or want to commit today!
Sign up here if you are interested in going on the trip.
Date
Location
NAPC Worship Center – HS Cafeteria Side
6600 E Dublin Granville Rd
New Albany, OH 43054