Outdoor Worship: Franklin Church field
---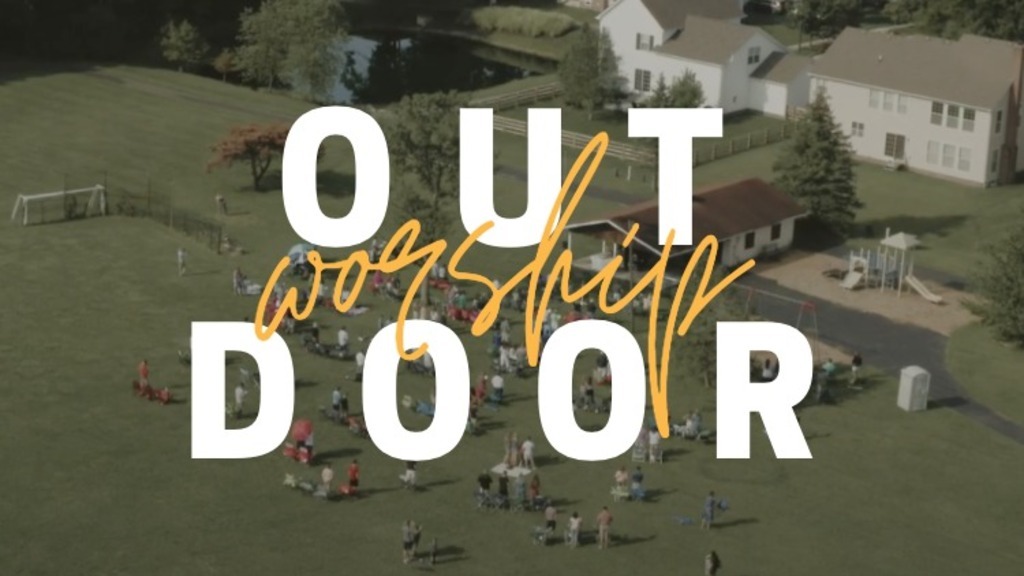 Outdoor worship service season is upon us. Our third outdoor service is on Sunday, August 6th at Franklin Church – in the field behind the church.
Bring your own chair or blanket for all outdoor worship services. Seating is not provided.
Childcare for children ages newborn through FIVE years only will be provided on these days.
The service will NOT be live-streamed on Sunday, August 6th. Look for the sermon recording to be posted by Monday.
If it rains, we will be inside worshiping with Franklin Church.
Date
Location
Franklin Church (field behind church)
7171 Central College Rd
New Albany, OH 43054