Outdoor Worship: Hinson Amphitheater
---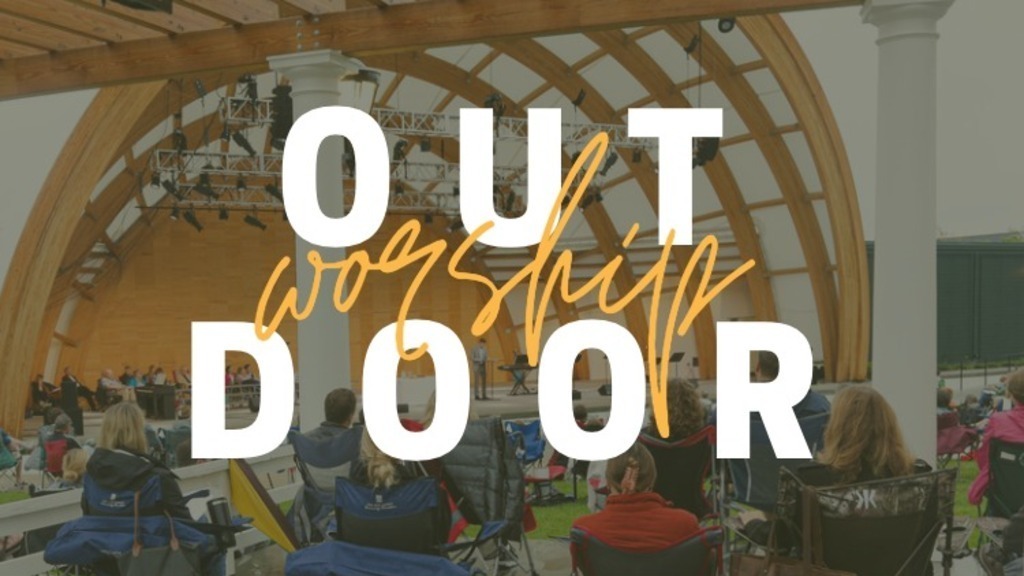 Our final outdoor worship service is at Hinson Amphitheater in New Albany on August 27th.
Bring your own chair or blanket for all outdoor worship services. Seating is not provided.
Childcare for children ages newborn through 2 years only will be provided on these days. If it rains, we will move indoor to the NAMS Cafeteria Building where we worship each week for one service at 10:00am.
Date
Location
Hinson Amphitheater
170 E Dublin Granville Road
New Albany, OH 43054