Small Groups begin at NAPC
---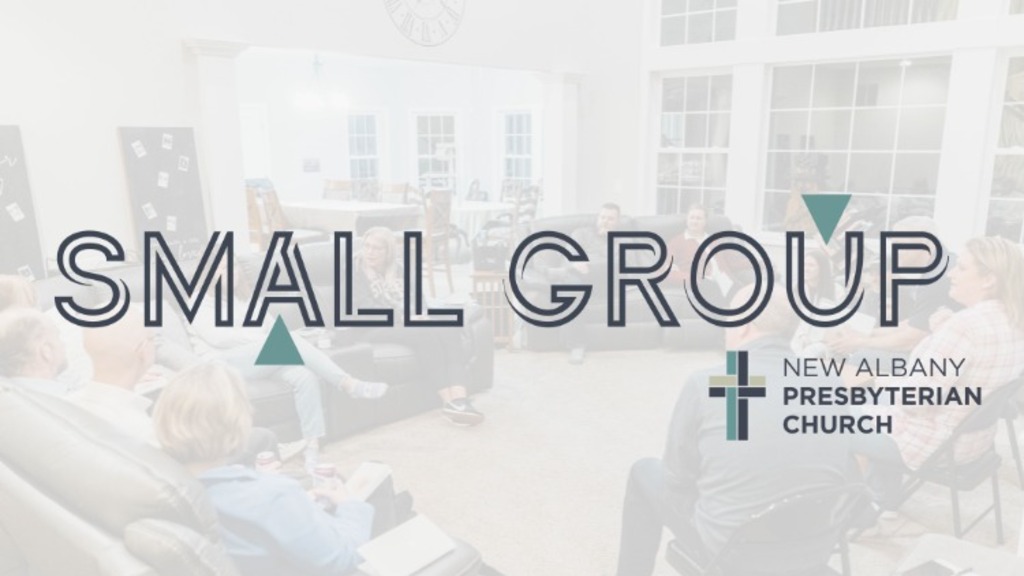 Acts 18 records the planting of a small church with just a few converts in the impressive first century city of Corinth. It was a place at odds with the Gospel and filled with the best things the world had to offer. In his letter of 1 Corinthians, Paul addressed many challenges and struggles which faced that young church. He encouraged them to be a church that honors God and reaches out to a watching world.
Our NAPC goal for 2023 is to joyfully steward our God-given gifts for outreach and care in our church and community. As we move closer to receiving the gift of a new church home, we must prepare to steward that gift well to the glory of God. This will mean being confident in our identity as a church, caring for one another as a church family, and reaching out to those around us to invite them to join us at NAPC.
The church in Corinth existed across the globe and nearly two millennia before NAPC, but it has much to teach us. Join us this Fall for our Small Group Journey: Corinth in the 1st century. New Albany in the 21st, while our entire church studies Acts 18 and 1 Corinthians together. The format will be different from our small group series of the past. Depending upon availability, groups will meet anywhere from four to eight times across the period of August 20th through October 8th. Armed with sermons on Sunday and teaching videos during group time, you will be well prepared to discuss these important topics during this crucial time in the life of our church. Let's do this together as we continually pray for God to be glorified through lives changed by Jesus Christ!
Available small groups can be found here.
Growing along with all of you,
Pastor Ken
Date
Location
New Albany Presbyterian Church
5321 Harlem Rd
New Albany, OH 43054