Tuesday Women's Group
---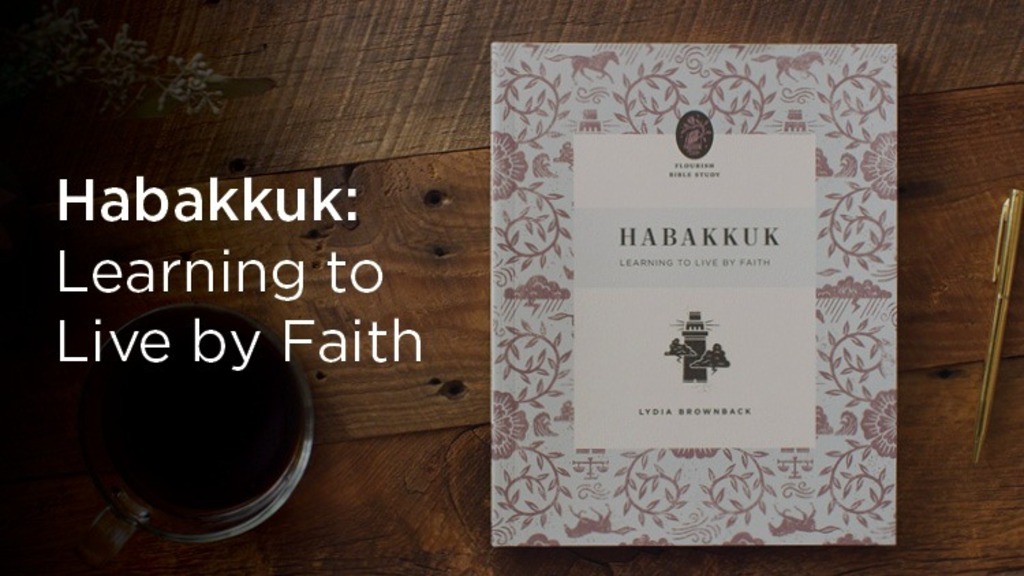 Why does a loving God allow evil to continue? What does it mean to wait on the Lord in times of trouble? We all wrestle with these questions as we live in a broken world. These questions and more are addressed in the short book of the Old Testament prophet of Habakkuk. Join one of our Women's Discipleship Study groups for this 10-week study of Habakkuk as we grow in faith together.
All books are available through your leader.
Childcare is available for this group, but you must text the leader to let them know you are in need of childcare prior to the groups start.
Date
Location
Franklin Church
7171 Central College Rd
New Albany, OH 43054