Westerville Farmer's Market
---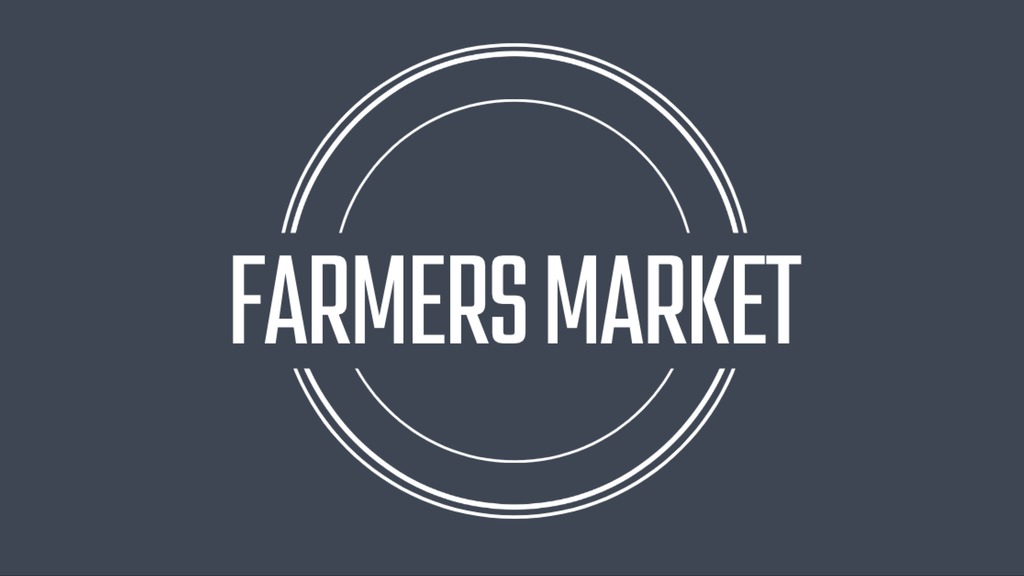 What's more fun than a summertime Farmers Market? How about telling those who attend about the love of Jesus and our church? Our goal as a church in 2023 is to joyfully steward our God-given gifts for outreach and care in our church and community. One way we can do this is to participate in community events! NAPC will be at the Westerville Farmer's Market on Saturday, August 12, from 9:00a-12:00n. 
Could you stop by and see us? 
We've got a fun game, some prizes, and branded merch, and we will work to share what our church is all about so we can grow the congregation as we prep for the big move.
Date
Location
Westerville Farmer's Market
21 S State St
Westerville, OH 43081