Kids Resources
---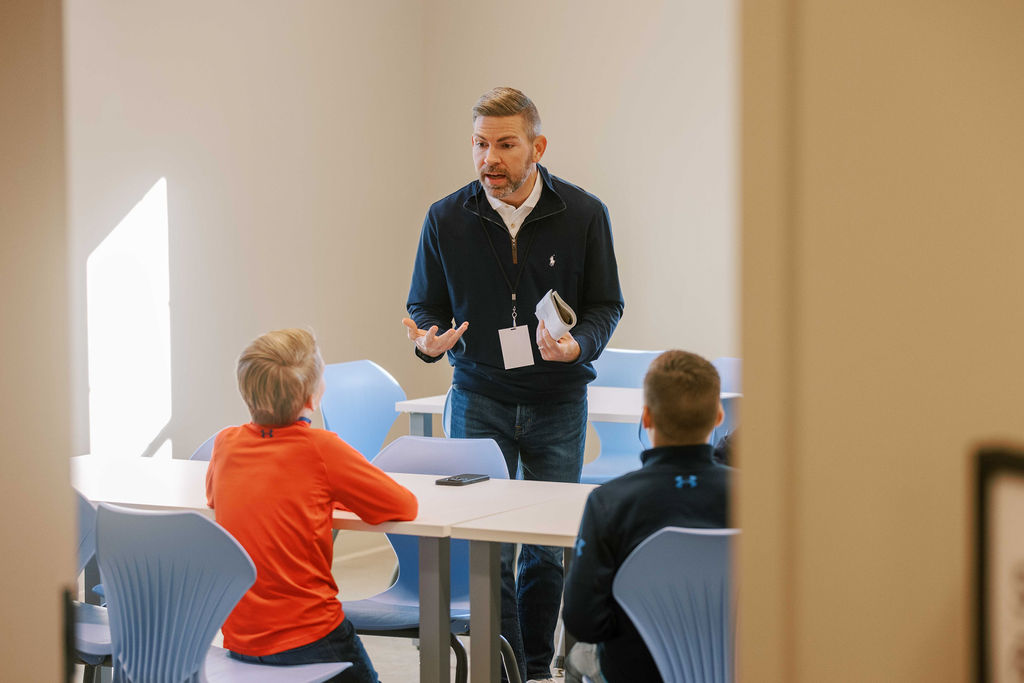 If you are looking for additional children's resources to use either or Sundays or throughout the week, we recommend you check out resources hand picked for you here.
Monthly Memory Verse
Each month we have a new verse that your children can memorize.
Kids Sermon Notes
Sermon notes are a great tool to help your child follow along in worship.