Men's discipleship
---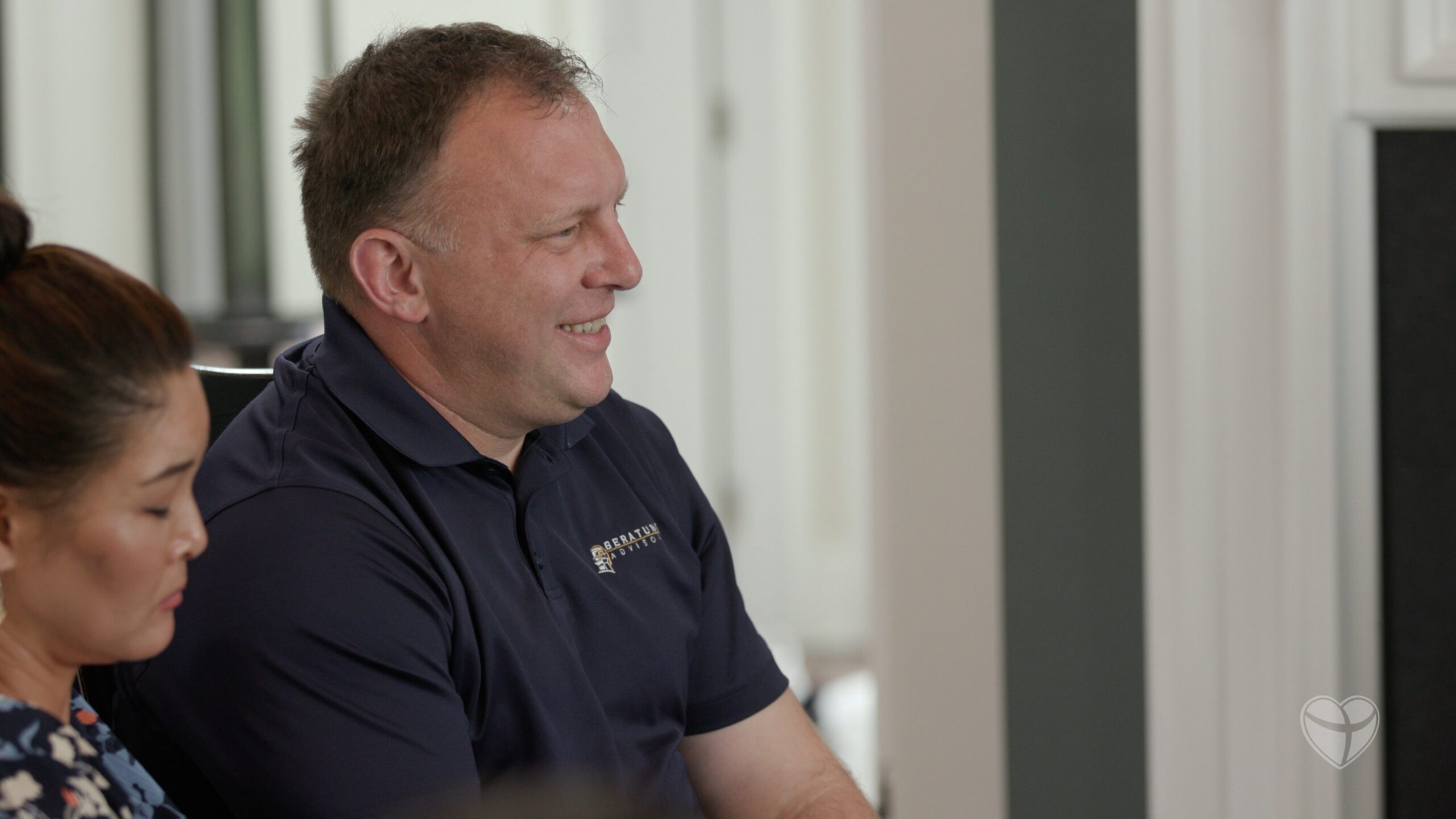 Men's Discipleship meets on Wednesday and Saturday. This group is committed to studying God's Word and meeting in smaller cell groups to pray for one another and hold each other accountable to godliness in our roles in the workplace, as fathers and husbands.
RESOURCES
Check back soon for January 2024 resources.
Important Dates
Men's Discipleship Groups will resume the week of January 7, 2024.
Wednesday: January 10th @ 6:00am
Saturday: January 13 @ 7:30am
GET INVOLVED
Want to lead or join a group? Contact Pastor Ken below.