Small Groups
---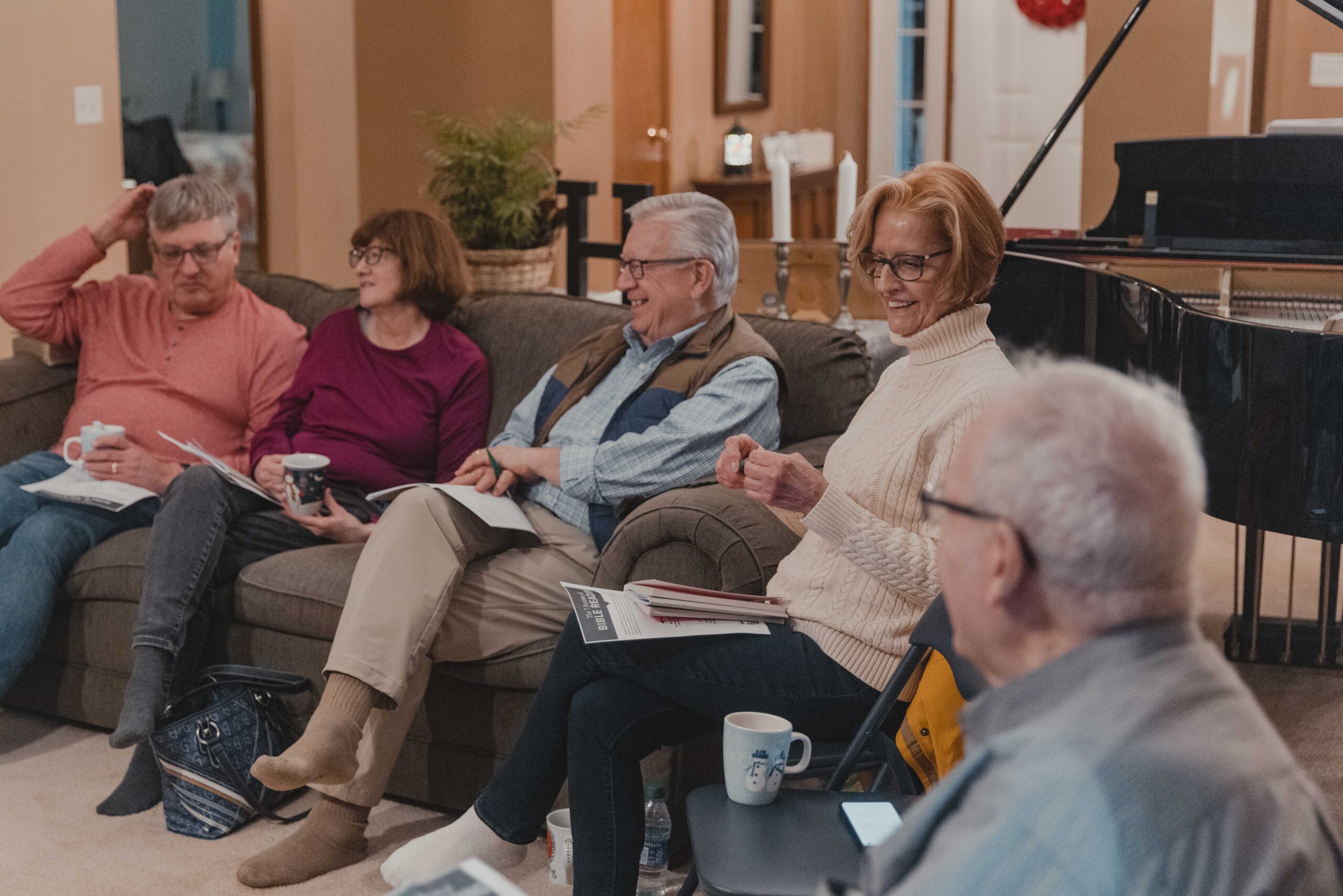 NAPC's vision for small groups comes from Scripture itself, with the picture of the functioning early church in Acts 2:42-47. Commonly referred to as "The Fellowship of the Believers," this passage shows how the Christian church operated in its earliest days. It shows smaller groups of people from within the larger church regularly gathering to do four basic things:
Learn from the teaching of the Apostles (studying God's Word)
Fellowship time together and breaking bread (becoming friends)
Share their joys and struggles (lovingly helping each other)
Pray with and for one another (talking with God together)
Fall 2023 Resources
The church in Corinth existed across the globe and nearly two millennia before NAPC, but it has much to teach us. Join us this Fall for our Small Group Journey: Corinth in the 1st century. New Albany in the 21st. This series will encourage us to be confident in our identity as a church, to care for each other as brothers and sisters, and to reach out to our friends/neighbors/family and invite them to NAPC.
Important Dates
Our small groups will resume the church wide study on August 20, 2023. The format will be different from our small group series of the past. Depending upon availability, groups will meet anywhere from four to eight times across the period of August 20th through October 8th. Please reach out to your leader for specific details.
GET INVOLVED
Want to lead a group, or host a group? Contact Pastor Ken below.