Women's Discipleship
---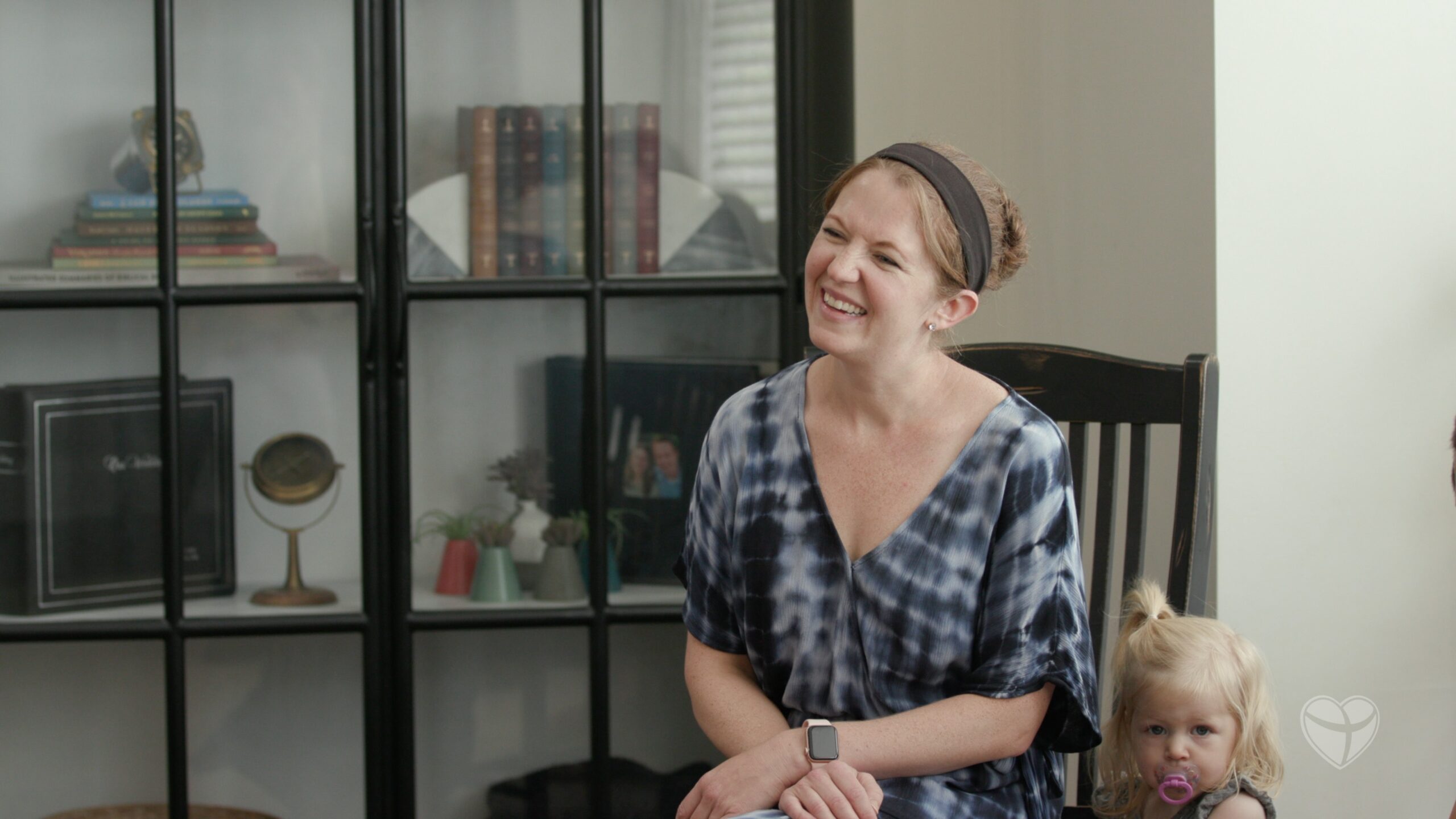 Women's Discipleship meets on Tuesday and Saturday. The women's group is committed to studying God's word and meeting once a week to pray for one another and hold each other accountable to godliness as women.
RESOURCES
The Gospel Comes with a House Key by Rosario Butterfield
Book & Study Guide Payment Link
Important Dates
Women's Discipleship Groups will resume in the Fall of 2022. Check out our Events page for more details.
Tuesday in-person: September 6 @ 9:15am
Tuesday virtual: September 6 @ 8:00pm
Saturday in-person: September 10 @ 9:15am
GET INVOLVED
Want to lead or join a group? Contact Pastor Ken below.