Serve Sunday Morning
---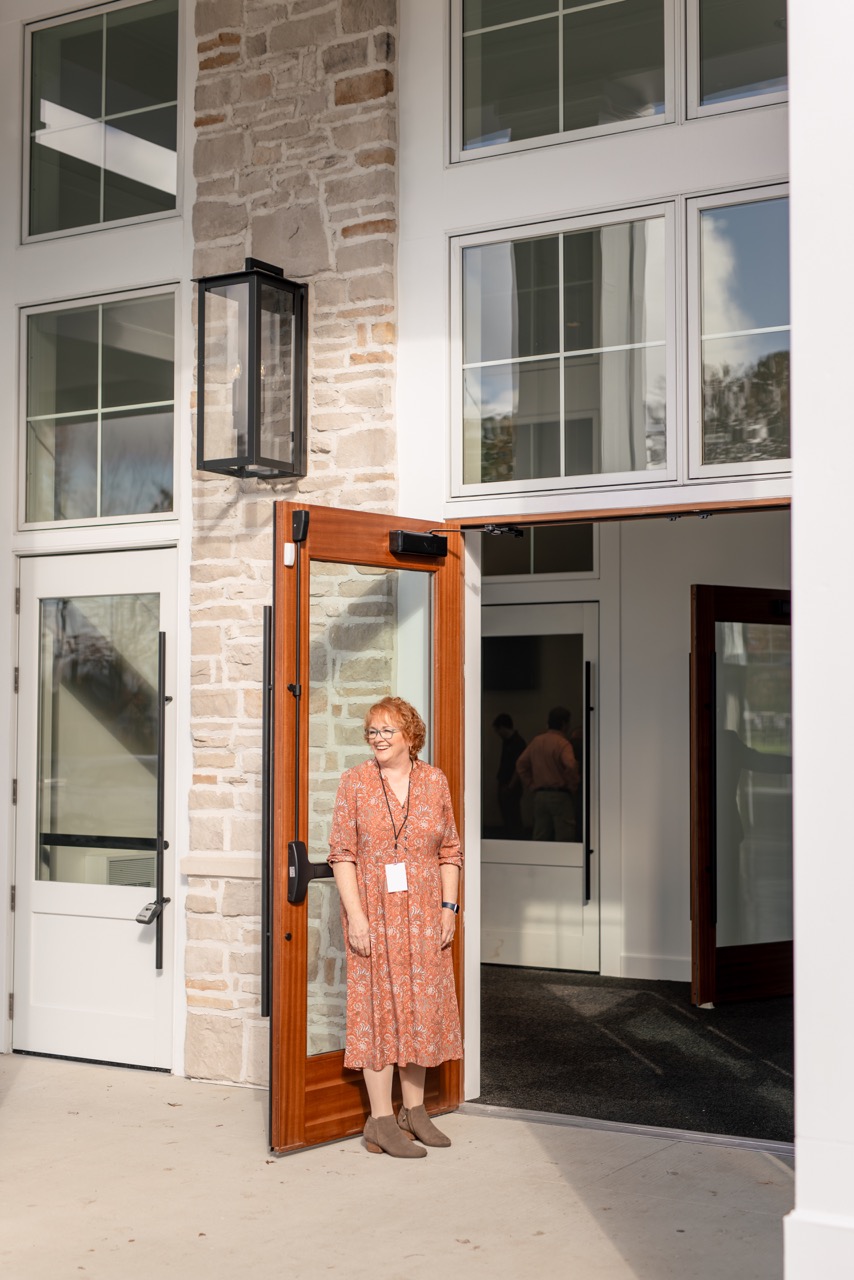 There are many ways to serve on a Sunday morning. Greeting/Ushering (as pictured above) is just one of them. Read more to find a fit for you.
Audio/Visual /LiveStream crew
NAPC would love your help to ensure our Audio/Visual + Livestream run well each week. Traditional volunteers arrive at 8:00am and Acoustic team arrives at 10:15am each Sunday.
greeters & ushers
Lend us your smile to greet people as they come to worship on Sundays. Help folks find a their way in the Sanctuary and walk them to the seat. This team arrives 30 minutes prior to each service.
Coffee team
Coffee is very popular at NAPC! Brewing coffee is very easy and you will be trained.
Not just on Sunday
We offer a variety of other ways you can serve NAPC outside of Sunday mornings. From being a part of the building Operations Committee, Music Ministry, NAPC Life Team, NAPC Meal Train, HinGe, Youth Ministry and Adult Discipleships, we know there is a spot just right for you.